Featured Welding Products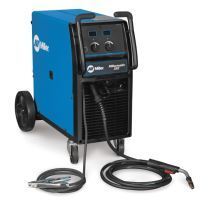 Millermatic 252 208/230 Volt Wire Welder Part#907321 FREE SHIPPING!
$2,864.00
$2,195.00
View Product

Your Cart Is Empty ANCHOR Leather Welding Helmet Sweatband
Product Features
Anchor Leather Welding Helmet Sweatband #SB-700
Anchor leather welding helmet sweatband. When your helmet starts walking away on its own, you may wanna replace the sweatband!
1ea/Pkg
Welders Supply Company has the best pricing for welding supplies on-line, on the WEB, In the WORLD!
Shop all our great quality welding safety equipment online.