Worldwide manufacturer shortages are impacting delivery times. Lead times are more variable than other websites imply. We are a top distributor for Miller Welding; nobody will get you this faster. Call 1-844-682-0205.
Miller Used PipeWorx 350 FieldPro, Tweco #907533
$6,266.00
You Save
$2,221.00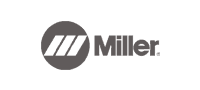 Welding type: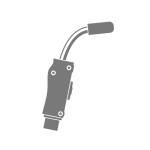 Mig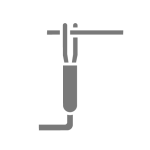 Stick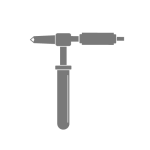 Tig
Material type: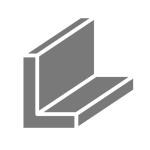 Mild Steel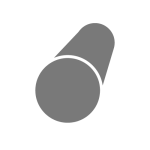 Stainless Steel
Power supply: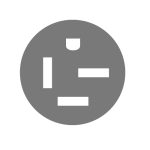 220V 3 Phase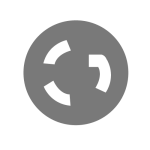 460V
Miller Used PipeWorx 350 FieldPro, Tweco #907533
The PipeWorx FieldPro System brings advanced remote control capabilities to the welder at the weld joint, eliminating travel to and from the power source, optimizing uptime, simplifying process changeover and helping to improve overall weld quality and productivity. The system simplifies cable management by eliminating all of the communication cables that cause clutter and hassle on job sites. Controls are labeled in common welder terminology to make it simple and intuitive to use. The portable power source, remote and feeders make this an extremely powerful pipe welding system.
Features/benefits:
Save time by eliminating the need to trace cables back to change welding parameters and processes.
FieldPro Remote reduces weld defects by automatically setting correct polarity for each welding process - without the need to manually swap cables.
Eliminates the need to "get by" with less than optimal settings without control cables, and allows for easy setup of a new weld process with the touch of a button.
Total remote control of welding processes and parameters improves safety by limiting jobsite movement and reducing slip, trip and fall hazards.
Industry-leading arc performance like the PipeWorx 400 Welding System, but in a field-ready package.
True multiprocess system provides conventional Stick, TIG, FCAW, and MIG welding as well as the advanced technologies of RMD and Pulse.
Smart Feeder delivers excellent RMD and Pulse welding up to 200 feet away from the power source with no control cables. RMD and Pulse processes also help reduce weld failures and eliminate backing gas on some stainless and chromoly applications.
Designed and built to withstand the harshest field environments.
Processes:
Stick (SMAW)
DC TIG (GTAW)
MIG (GMAW)
RMD
Pulsed MIG (GMAW-P)
Flux-cored (FCAW)
Air carbon arc (CAC-A)
Rated Output
Output Range
Net Weight
350 A at 34 VDC, 60% duty cycle

Stick: 40-350 A

DC TIG: 10-350 A

MIG/Flux-cored: 10-44 V

Power Source: 100lb / 45.4kg

FieldPro remote: 10lb / 4.5kg

FieldPro feeder: 35lb / 16kg

FieldPro smart feeder: 50lb / 23kg
SHIPPING DIMENSIONS

Height:
18.00 Inches
Width:
21.00 Inches
Length:
29.00 Inches
Weight:
110 Lb(s) 0 Oz
Miller Used PipeWorx 350 FieldPro, Tweco #907533 RMD & Pulsed MIG
Miller Used PipeWorx 350 FieldPro, Tweco #907533 Stick & TIG
Miller Used PipeWorx 350 FieldPro, Tweco #907533 Benefits
Product Questions and Answers
---
Q - What is the output rating?
A - 350 A at 34 VDC, 60% duty cycle.
Q - Is there any kind of warranty on this?
A - No, there is no warranty on used equipment. However, all used equipment we sell has been tested before being offered for sale.
Have a question about this product? Submit your question using the form below