Share

Print
$8.00
$11.20
Reduced Price
You Save
$3.20
Add

$300.00

worth of items to your cart to qualify for

Tillman Cowhide Drivers Glove #1414
The Tillman cowhide driver's glove is Tillman's bestselling light-duty glove. Its heavy-duty cowhide palm provides maximum grip, and a keystone shaped thumb mimics the natural shape of a hand for ideal comfort. It looks great, too, with its bourbon colored cowhide split leather back. Available in sizes from XS to XXL to fit any hand.
Tillman Gloves Size Chart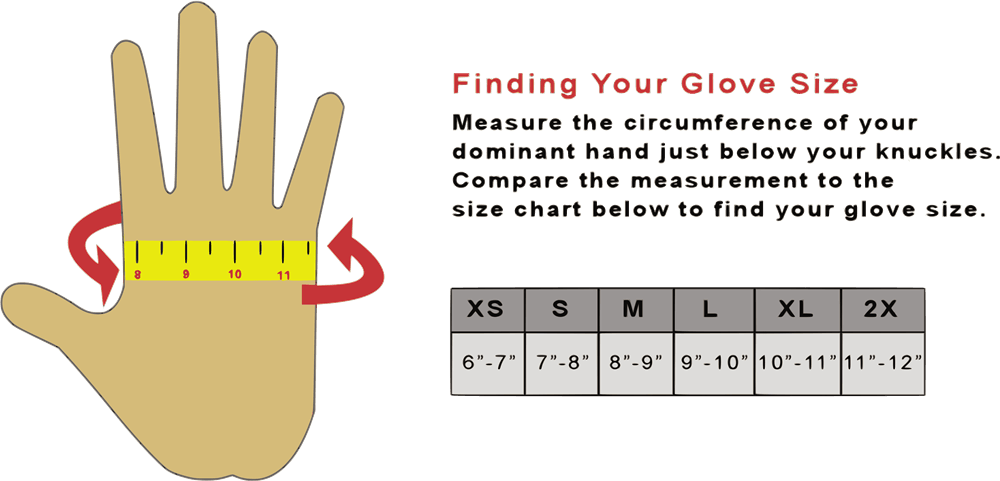 Tillman Cowhide Drivers Glove Product #1414 Specs
Top grain pearl cowhide palm, bourbon cowhide split leather back
Unlined
Keystone thumb
Double stitching on forefinger provides extra strength
Product Questions and Answers
---
Q - What is a driver's glove for?
A - It's a glove designed for operating machinery, and light duty industrial use. These aren't driving gloves, like you'd wear to drive your Lamborghini.
Q - Is there a similar glove without a rolled cuff?
A - Yes, Tillman makes the 1416, which is the same glove without the rolled cuff.
Have a question about this product? Submit your question using the form below