Gas Welding & Cutting Equipment
Some of our popular gas welding & cutting equipment includes:
Gas/Oxy Acetylene Welding & Cutting Equipment
Welders Supply Company offers an extensive line of competitively priced, quality brand gas welders and gas cutting equipment for any welding project. Shop online of visit any of our 5 locations in Wisconsin and Illinois.
Your #1 Source for gas cutting and welding equipment
Whether you're a DIY hobbyist working out of your garage or a professional working on a transcontinental pipeline, Welders Supply Company has the equipment you need at prices that can't be beat. From propane and oxy acetylene torches and tips to gas welders and plasma cutters, we've got it all.
Just a few of the product lines we carry:
Best Prices Online and Free Shipping on Orders Over $300
Before you check out, check your total. With a total purchase of $300 or more, you qualify for free shipping within the continental US. Need to pick up some gas cutting or welding accessories? This would be a good time to do it.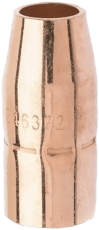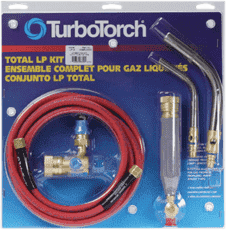 For the best prices on name brand gas welding equipment and supplies, shop Welders Supply Company online or in Burlington, Beloit, Big Bend, Crystal Lake, Rockford. For questions, call 1-844-682-0205.