Deals: Welders, Abrasives, & Plasma Cutters Sales
Welders Supply Company offers a variety of welding equipment sales specials featuring the power tools and welding supplies essential to a successful welding job. Whereas other equipment supply companies offer specials on overstocked or obsolete inventory items, Welders Supply Company provides sales specials and rebates on welding equipment vital to the industry. Our sales specials offer the most competitive prices on welding supplies, including Caddy MIG welders, plasma cutters, cutter torches, essential power tools and much more.
Specials on Plasma Cutting Equipment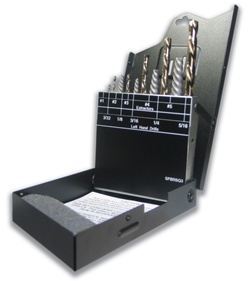 Our specials often include combo kits featuring the necessary welding supplies and plasma cutting equipment you need to complete a welding job in one convenient cost-effective purchase, like Victor Performer Torch kits with gas regulators and safety goggles. Whether you're a professional welder always looking to save on welding supplies or a general contractor searching for the latest deal on power tools, Welders Supply Company will save you money. Check out our Deal of the Day on the homepage, where you'll find a link to our used welding supplies and plasma cutting equipment for additional savings.
Discounts on Bits, Extractors, and Other Welding Supplies
Welders Supply Company offers discounts on an extensive selection of drill bits and extractor kits to help you bore through and remove the bolts rusted in by the weather.
Here's part of our selection:
Clearance Welders from Miller and Thermal Arc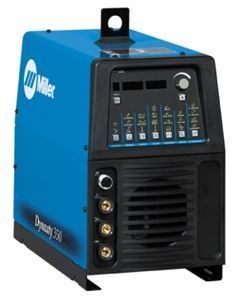 Check out all our clearance welders. These welders aren't on clearance because they're outdated or didn't sell. They're on clearance because WHY NOT?
Plasma Cutters on Sale from Welders Supply Company
Welders Supply Company gives you the best prices on almost everything in the store. You'd be hard pressed to find a company offering better prices than ours. We have an enormous selection of on sale plasma cutters, welders, and bit kits!
Check out these awesome wholesale plasma cutters:
Wholesale Prices on Miller brand Welders
Nobody sells Miller brand welders for less than Welders Supply Company does. We give cutomers wholesale prices, because we know you can't help us if we don't first help you. These wholesale prices aren't only offered to professionals and contractors. We extend our wholesale prices to homeowners looking to take up a few short projects, apprentices, or anyone else who wants to try their hand at welding, plasma cuttering, or anything else we provide products for on our site.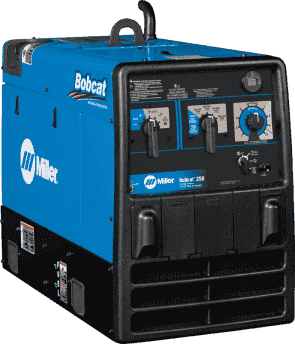 Take a look at these Miller brand wholesale welders:
Used Welding Equipment at Discount Prices
If new isn't for you, we also have loads of high-quality used welding equipment: plasma cutters, abrasives, and welders!
Closeout Prices on Tons of Products from Welders Supply Company
Free shipping on orders over $300!!! Millermatic 140, Millermatic 180, Millermatic 211, Millermatic 212, Millermatic 252, Millermatic 350P, Multimatic 200, Diversion 165, Diversion 180, Dynasty 200 Water Cooled Package, Bobcat and Trailblazer Engine Drives. Check out our low prices on Miller Digital Elite Auto-Darkening Helmets.
For the most competitively priced, quality welding equipment, plasma cutters, and power tools around, contact Welders Supply Company at 1.800.236.8825.