Multi-Process Welders
Showing 14 of 14 results

SORT BY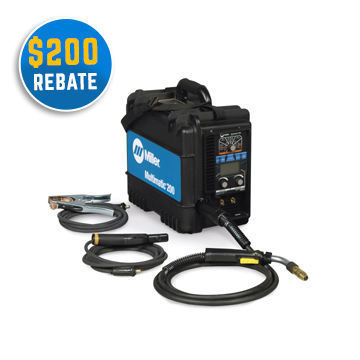 Miller MULTIMATIC 200 115/230 50/60HZ 1PH 907518
$1,835.00
SAVE $699.00
(Reg. $2,534.00)

View Product
Product Number: 907518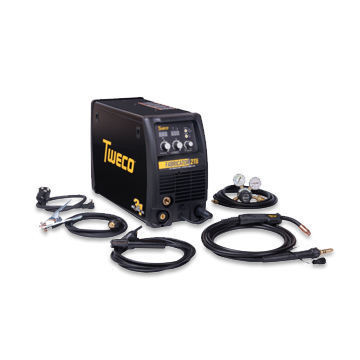 Fabricator 211i #W1004201
$989.00
SAVE $205.00
(Reg. $1,194.00)

View Product
Product Number: W1004201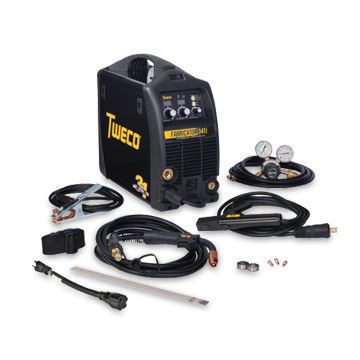 Tweco Fabricator 141i - 110 Volt Mig/Tig/Stick Machine Part# W1003141
$564.00
SAVE $178.00
(Reg. $742.00)

View Product
Product Number: W1003141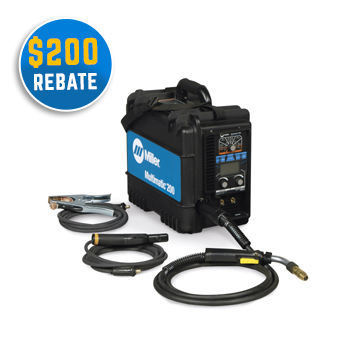 Multimatic™ 200 PKG W/WP17 TIG KIT (Formerly 951586)
$2,225.00
SAVE $791.00
(Reg. $3,016.00)

View Product
Product Number: 951649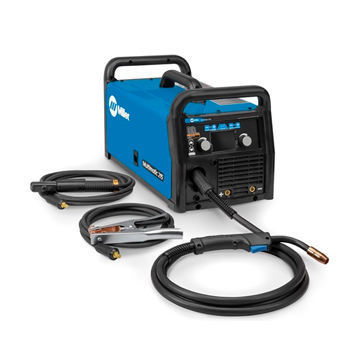 Multimatic 215 with TIG Kit Package
$1,703.00
SAVE $590.00
(Reg. $2,293.00)

View Product
Product Number: 951674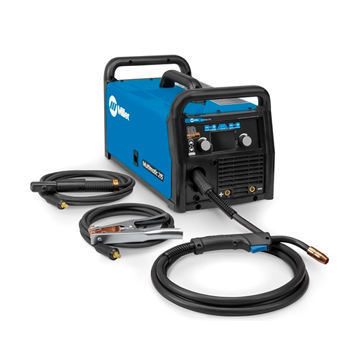 Miller Multimatic 215 MIG/Stick Part #907693
$1,373.50
SAVE $463.50
(Reg. $1,837.00)

View Product
Product Number: 907693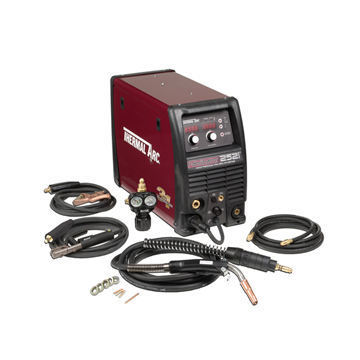 Thermal Arc Fabricator 252i Welder #W1004401
$1,794.00
SAVE $419.00
(Reg. $2,213.00)

View Product
Product Number: W1004401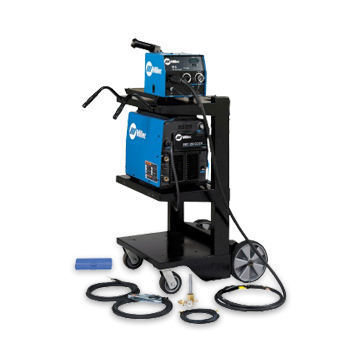 Miller XMT 350 Mig Runner Package CC/CV Multiprocess Part#951327
$6,175.00
SAVE $1,679.00
(Reg. $7,854.00)

View Product
Product Number: 951327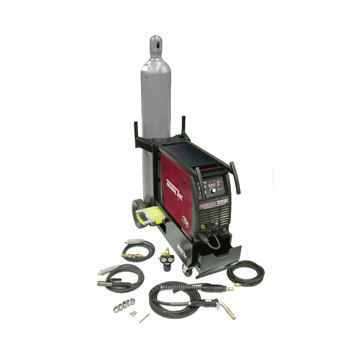 Thermal Arc Fabricator 252i Part#w1004402
$2,375.00
SAVE $147.00
(Reg. $2,522.00)

View Product
Product Number: W1004402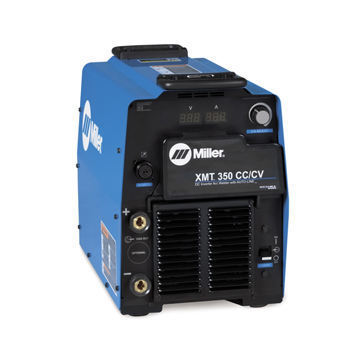 Miller XMT 350 VS, Tweco # 907224
$3,675.00
SAVE $1,007.00
(Reg. $4,682.00)

View Product
Product Number: 907224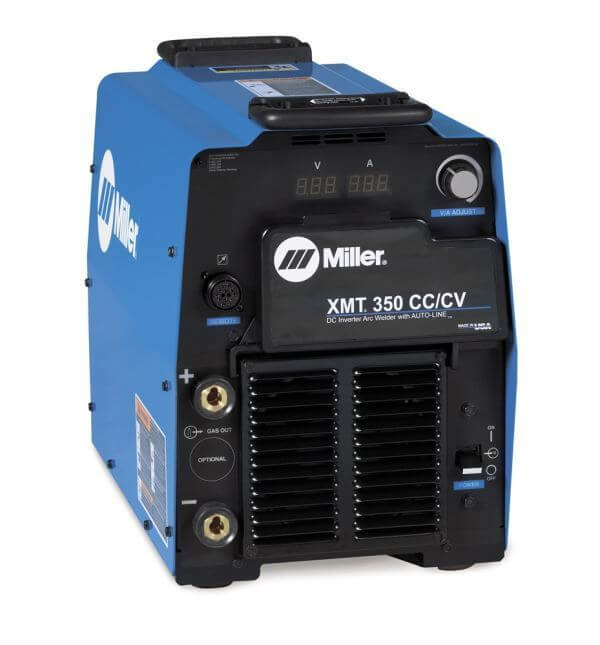 Miller XMT 350 CC/CV, Dinse #907161, #907161014
$3,990.00
SAVE $1,060.00
(Reg. $5,050.00)

View Product
Product Number: 907161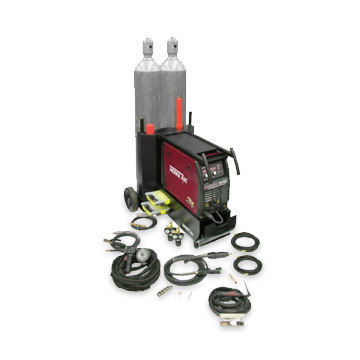 Thermal Arc Fabricator 3 IN 1 252I Portable System w/Dual Cyl cart and...
$3,350.00
SAVE $449.00
(Reg. $3,799.00)

View Product
Product Number: W1004403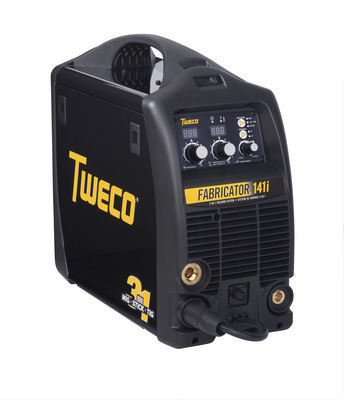 Fabricator 3-in-1 141i MP Integrated Welding | 140A, 115V, 1PH, 50/60H...
$770.00
SAVE $109.00
(Reg. $879.00)

View Product
Product Number: W1003142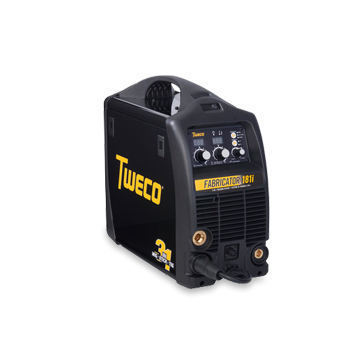 Thermal Arc/Tweco Fabricator 181i System Package with Cart Part#W10031...
$959.00
SAVE $120.00
(Reg. $1,079.00)
Out of Stock

View Product
Product Number: W1003182
Welders with Multiple Functions
Whether you run a shop or work out of your truck, a multi-process welder is essential equipment—especially if your work varies from day to day. The multi-purpose machines we carry let you easily switch between Stick, MIG, TIG and Flux Core. That's versatility!
All the multi-process welders we carry defy the old adage "Jack of all trades, master of none." These machines from the likes of Miller, Tweco and Thermal Arc have the respect of serious welders in a wide range of businesses. If they didn't, we wouldn't carry them.
Low Prices and Free Shipping to the Lower 48
Since 1938, Welders Supply has been providing welders with high-quality welding equipment at the lowest possible prices. We even offer free shipping on purchases over $300 (within the continental US).