Tillman Cowhide Stick/MIG Welding Gloves, Large (Blue) #1080L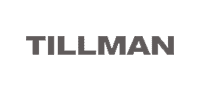 Tillman Cowhide Stick/MIG Welding Gloves, Large (Blue) #1080L
These large (14in) cowhide stick welding gloves are also great for MIG welding, plasma and oxy cutting. They're insulated with a cotton foam lining for added heat resistance and warmth when working in cool temperatures. Extra padding in the fingertips and a reinforced thumb provide added protection while handling the torch, and Kevlar thread stitching (protected by welted fingers) ensures these gloves will last many years without falling apart. Also available with a Kevlar lining for additional heat and flame protection.
Tillman Welding Gloves Size Chart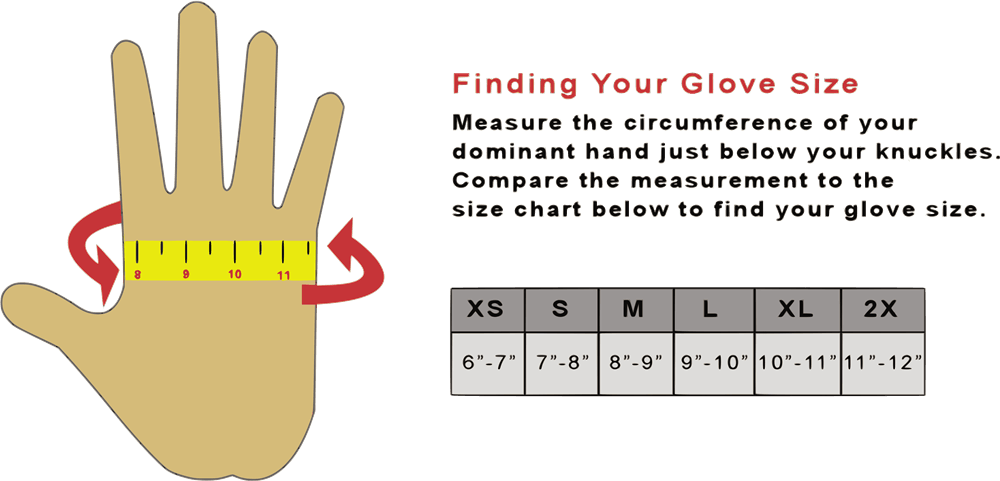 Shop all welding gloves available at Welders Supply.
Product Questions and Answers
Have a question about this product? Submit your question using the form below