Share

Print
$5.30
$6.95
Reduced Price
You Save
$1.65
Add

$300.00

worth of items to your cart to qualify for

People who bought this product were also interested in:
Tillman Cut-Resistant Gloves #958
Designed to make gripping wet or oily workpieces easier and safer, Tillman Cut Resistant 958 gloves are a versatile option for a wide range of work. Constructed with black knitted polyethylene and fiberglass, these gloves meet ANSI ISEA cut level 4 and CE cut level 5 guidelines, and also have a dotted micro-foam Nitrile coating on the palms and fingers that funnels liquids away from the hands when working on wet parts.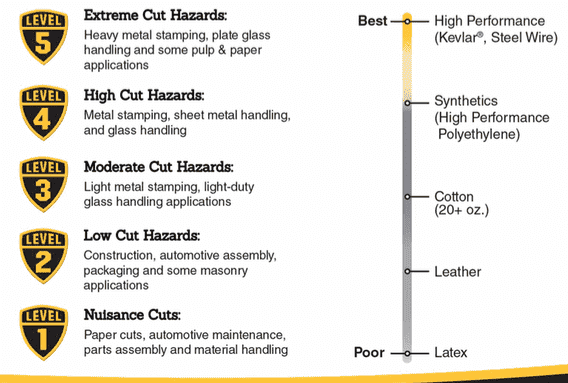 Tillman Welding Gloves Size Chart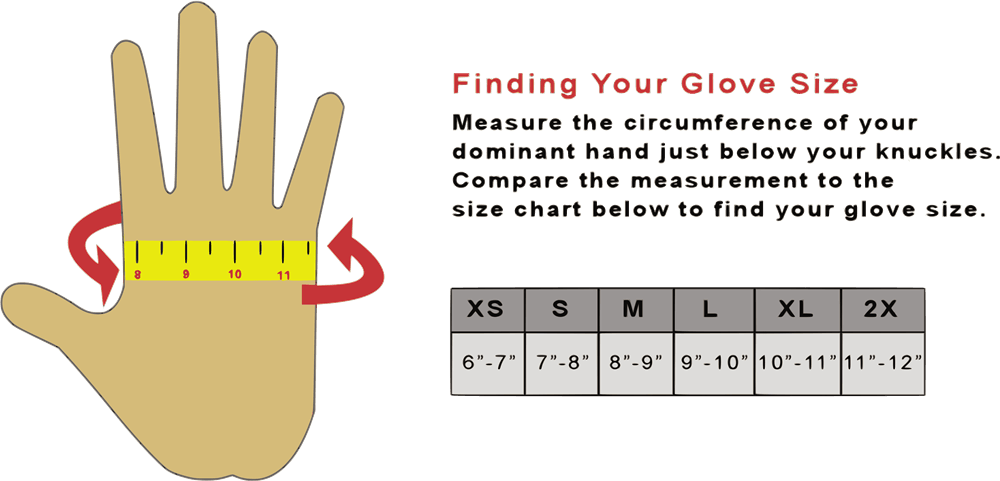 Browse our full selection of welding gloves and safety equipment online at Welders Supply.