Tillman Elkskin Welding Glove #750L
The Tillman Elkskin Welding Glove is popular choice for pipeline welding and other high-heat welding work. Elkskin leather resists cracking and stiffening, maintaining softness even in hot environments. The welted finger design has an extra leather layer between fingers for more spark resistance, and a reinforced thumb gives you the gripping power needed for heavy-duty welding. A foam-lined back gives you extra flame protection on the back of hands, and the Kevlar lock stitching won't easily unravel or ignite.
Watch the video below for a visual explanation of this top-quality stick welding glove. We carry these dependable Tillman Elkskin Welding Gloves in sizes M-XL. Check out our chart for your ideal fit.
Tillman Stick Welding Gloves Size Chart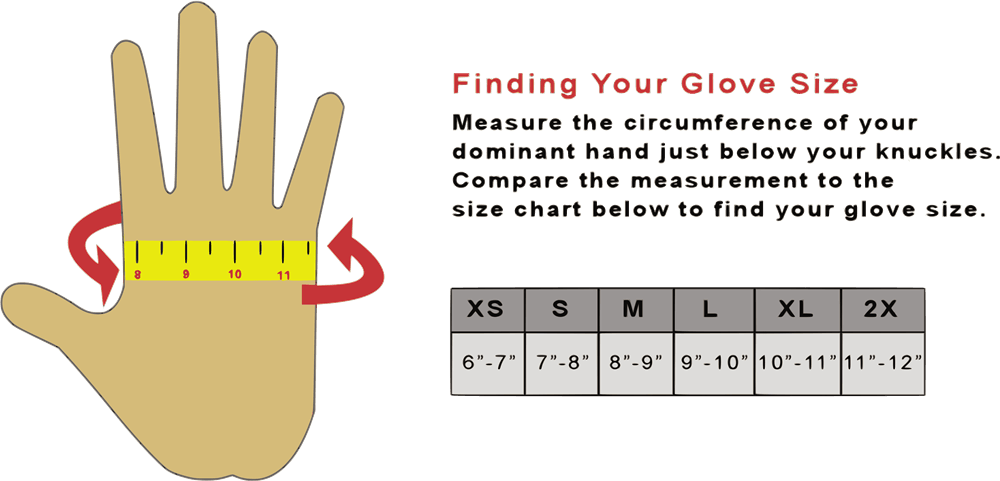 Shop our exceptional welding supplies and safety equipment at Welder Supply online!
Tillman Elkskin Welding Glove #750L Specs
Pearl premium elkskin stays soft even when hot
14" length
Welted fingers protect stitching
Reinforced thumb
Foam-lined back for added heat protection, unlined palm for enhanced dexterity
Locked stitched with Kevlar® thread for added strength
Product Questions and Answers
Have a question about this product? Submit your question using the form below
People who bought this product were also interested in: