Tillman Firestop Jacket #6230L
The Tillman Firestop Jacket from Welders Supply is exactly the top-quality piece of welding apparel you've come to expect from Tillman. It's a basic green welding jacket, only 9 ounces but constructed of flame resistant cotton. Length is thirty inches. The 100% Westex cotton FR7A is extremely flame resistant, offering excellent protection. It's washable, cool and comfortable. The Tillman Firestop Jacket from Welders Supply is also very flexible, providing you with complete freedom of movement. This jacket is what you need for protection against sudden exposure to flame, light welding or flying sparks. The fasteners are all heavy-duty style, adding durability to all the other benefits. Be safe and look great in your Tillman welding jacket.
If you would like a little more flexibility to check out PART#6360 Freedom flex jacket!
Thank you for ordering from Welders Supply Co. of Wisconsin
Shop all welders supply quality safety equipment.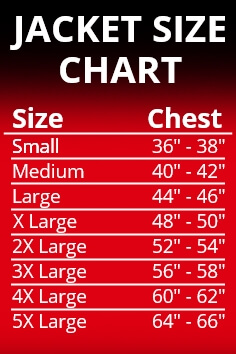 Tillman Firestop Jacket Product #6230L Specs
9 oz., green flame retardant cotton jacket.
30" length.
Made from flame retardant, 100% cotton Westex® FR7A®.
Cool comfortable, washable. Offers protection from sudden flame exposure, light welding, and sparks.
Snap fasteners.
Product Questions and Answers
---
Q - How flame retardant is it?
A - It meets ASTM D6513-10 requirements and will protect against sudden flame exposure, light welding and sparks.
Q - Machine washable?
A - Yes. It will maintain flame resistance for up to 50 home washings at 145-degrees, or 25 commercial washings at up to 165-degrees.
Have a question about this product? Submit your question using the form below
People who bought this product were also interested in: