Share

Print
$13.40
$17.70
Reduced Price
You Save
$4.30
Add

$300.00

worth of items to your cart to qualify for

People who bought this product were also interested in:
Tillman Premium Kidskin TIG Welding Glove #24D
This Tillman 24D Kidskin TIG Welding Glove is popular for its lightweight feel and lasting quality for TIG welding applications. The 24D model is a shorter cuff version of the Tillman 24C Kidskin TIG Welding Glove.
The short cuff is great when you're looking for mobility in lower heat TIG welding jobs. The premium top grain kidskin leather provides the comfort and dexterity needed for lighter welding. This glove is unlined for a great feel and is safe for low flame environments. The Kevlar lock stitching prevents unraveling and adds strength. When you're looking for maximum mobility, comfort and lasting quality, trust this Tillman 24D Premium Kidskin TIG Welding Glove. Check out our welding glove demonstration video below for more information.
Tillman Welding Gloves Size Chart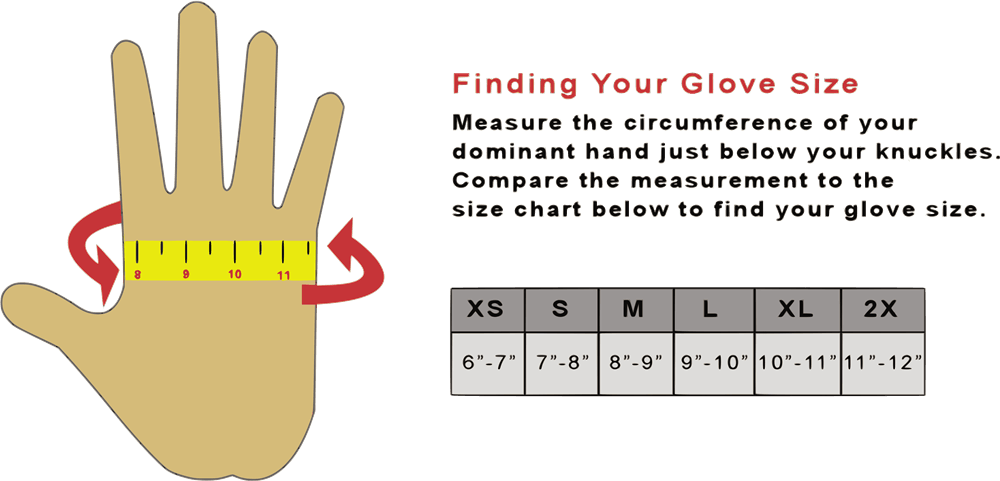 Tillman Premium Kidskin TIG Glove Product #24D Specs
Premium top grain pearl kidskin leather enhances feel and durability.
Unlined to maximize feel and dexterity.
2" cuff for added protection.
Straight thumb.
Lock stitched with Kevlar® thread for added strength.