Jackson EQC Nexgen
$325.00
Save $137.65
(Reg. $462.65)
Adding this item to your cart will qualify your order for US domestic


In Stock

Share

Print

ADD TO CART
People who bought this product were also interested in:
Jackson EQC Nexgen Autodarkening Welding Helmet #14989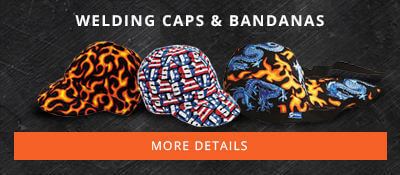 Jackson EQC Nexgen Autodarkening Welding Helmets darken faster than any helmet in the industry!
Traditional black auto darkening welding helmet with variable shade, and solar assist panel for extended battery life.
This Jackson EQC welding helmet makes your precision welding operations easier. The latest sensitive auto darkening technology allows this Jackson Autodarkening Helmet to activate faster than competing automatic welding helmets. Upgrading to a Jackson EQC Nexgen Autodarkening helmet will make you never want to put on an old fashioned unit again. Lightweight comfortable construction and three easy to to use modes (weld, grind, and torch) make Jackson Autodarkening Welding Helmets a very popular choice among professional welders.
The Jackson EQC Nexgen auto darkening welding helmet features a 9 inch viewing area.
Jackson EQC Nexgen

Jackson EQC Nexgen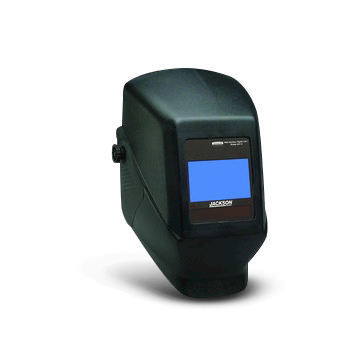 Adding this item to your cart will qualify your order for US domestic


In Stock

ADD TO CART

Share

Print