VICTOR Medalist G350-540/300 Medalist Classic Welding Outfit #0384-2699
Product Number:
0384-2699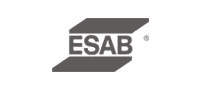 Material type: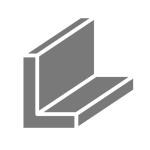 Mild Steel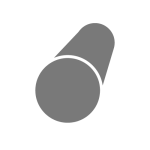 Stainless Steel
VICTOR Medalist G350-540/510 Classic Welding Outfit #0384-2699
The Medalist G350 heavy-duty cutting and welding outfit can cut up to 152 mm (6 in) with optional tips and weld up to 76 mm (3 in) with optional nozzles. This outfit features a heavy-duty construction with 2.5 in (63mm) regulator gauges and one cutting attachment for all fuel gasses (with the proper tip). The torch handle has built-in check valves and flashback arrestors. Perfect for ultra-portable cutting and welding applications.
NOTE: 300 is a less common acetylene fitting
Package Includes:
Torch handle with built-in check valves and flashback arrestors
Cutting attachment #CA2460+
Cutting tip #1-1-101
Welding nozzle #2-UM-350
Oxygen regulator #G350-150-540
Acetylene regulator #G350-15-300
25' length, 1/4" diameter RM-grade hose
Industries
Industrial and general fabrication
Repair and maintenance
Structural steel fabrication
Light fabrication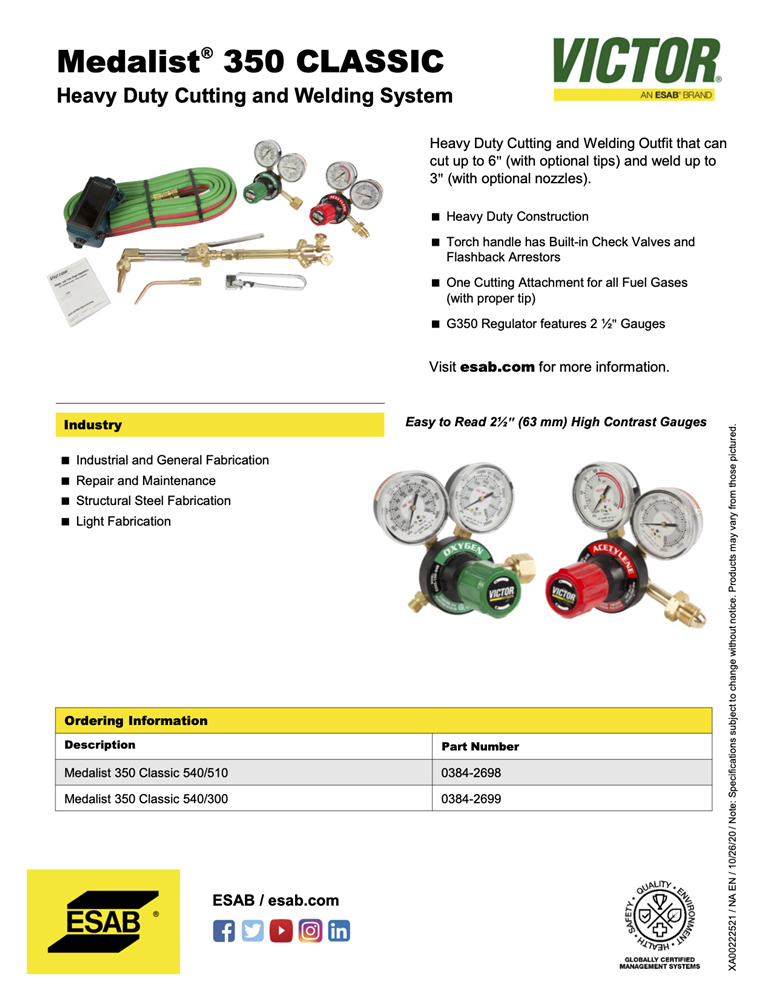 Product Questions and Answers
Have a question about this product? Submit your question using the form below