VICTOR Medalist G250-300 Medalist Classic Outfit #0384-2581
Product Number:
0384-2581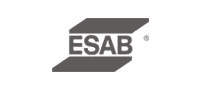 Material type: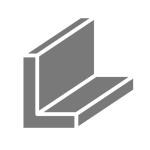 Mild Steel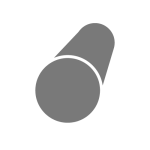 Stainless Steel
VICTOR Medalist G250-510 Medalist Classic Outfit #0384-2581
The Medalist G250 medium-duty cutting and welding outfit can cut up to 127 mm (5 in) with optional tips and weld up to 31.8 mm (1.25 in) with optional nozzles. This outfit features an industrial construction with regulator gauges and one cutting attachment for all fuel gasses (with the proper tip). Perfect for ultra-portable cutting and welding applications.
NOTE: 300 is a less common acetylene fitting
Package Includes:
Torch handle with built-in check valves and flashback arrestors #WH270FC-V
Cutting attachment with 90 degree head angle #CA270-V
Cutting tip #1-3-101
Welding nozzle #1-W-1
Hose
Goggles
Spark lighter
Instructions
Industries
Industrial and general fabrication
Repair and maintenance
Structural steel fabrication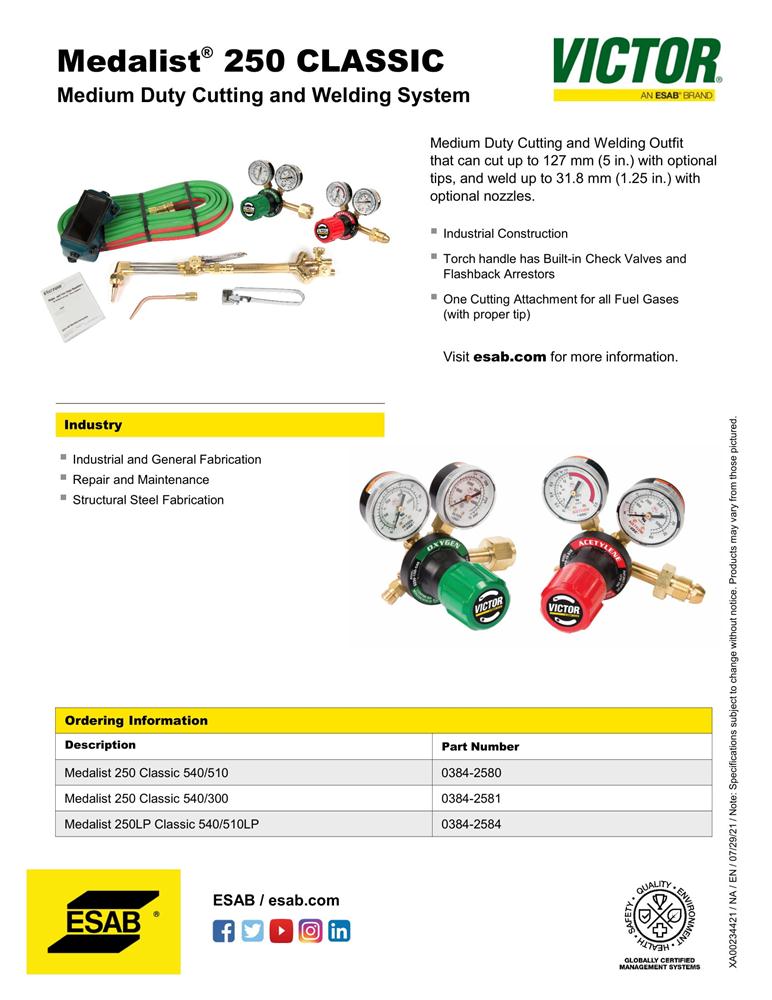 Product Questions and Answers
Have a question about this product? Submit your question using the form below