Miller D-74D Swingarc™, 16 Ft Dual 951536
$19,630.00
You Save
$2,635.00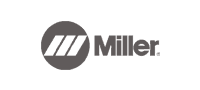 Welding type: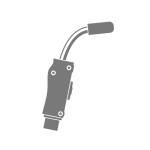 Mig
Material type: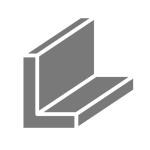 Mild Steel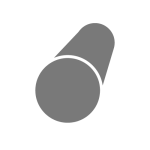 Stainless Steel
Miller D-74D Swingarc™, 16 Ft Dual 951536
What's included
D-74D Swingarc™, 16 Ft Dual
BTB 400A Gun (qty 2)
Centerfire contact tips, .035 (QTY 3), .045 (QTY 2) (2 sets)
.035-.045 reversible dual V drive rolls (2 sets)
Multiple Configurations - Single- and dual-wire models with 8-, 12- or 16-foot booms are sized to accommodate a variety of weld cell layouts (16-, 24- or 32-foot diameter work area).
Maximize Work Area - Counterbalance design makes it easy to position boom and 360-degree rotation and 60-degree lift angle maximizes work area.
Cable Management - In-boom cable routing organizes hoses and cables for a cleaner work environment.
Miller D-74D Swingarc™, 16 Ft Dual 951536 Specifications
Industries Interests
Aerospace
Construction
Heavy Equipment Manufacturing
Infrastructure
Manufacturing
Railcar
Shipbuilding
Boat / Yacht
High Purity Processing
Weldable Metals
Input Voltage
Input Phase
1- and 3-Phase
Input Hz
50/60 Hz
Rated Output
Max Open Circuit Voltage
Portability
Warranty
3 Years
Miller's True Blue Warranty
Product Questions and Answers
Have a question about this product? Submit your question using the form below