Best 3 Welding Helmets for Visibility
Your Search Results:
4 items found

SORT BY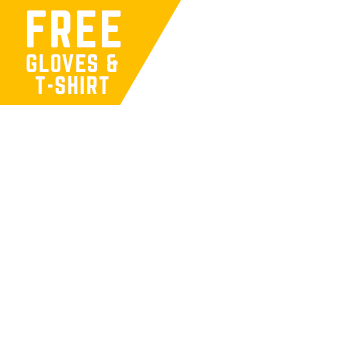 Miller Digital Infinity Series Helmet- Black - #280045
$312.90
$417.03

*
You Save
$104.13

Add to Cart
Product Number: 280045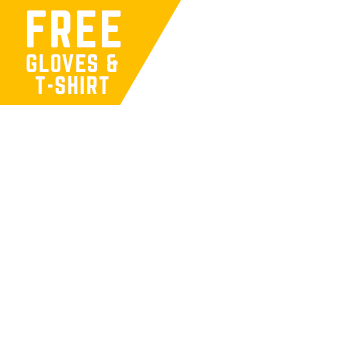 Miller Digital Infinity Black Ops # 280047
$345.45
$460.59

*
You Save
$115.14

Add to Cart
Product Number: 280047
Optrel Panoramaxx Auto Darkening Welding Helmet Black Part #1010.000
$389.00
$508.00

*
You Save
$119.00

Add to Cart
Product Number: 1010.000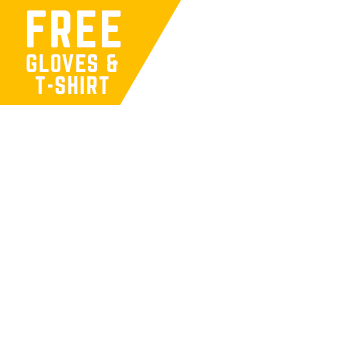 Optrel Crystal 2.0 Welding Helmet #1006.900
$429.00
$579.00

*
You Save
$150.00

Add to Cart
Product Number: 1006.900
Best welding helmets for visibility

Upgrading to a helmet that offers better visibility will immediately give you better control over your weld and help you make a better start and finish, arguably the two most important parts of welding. A good start can make or break a weld, and a good finish is critical for the strength of the metal.
Being able to see well also keeps you safer. Besides being able to control your weld better, you can see the controls on your welder without having to keep adjusting your helmet. Less time fiddling around just to be able to see your settings means you can stay focused on your work and on safe welding practices.
With a 13.4 square inch viewing area, Miller Infinity Series welding helmets provide exceptional visibility. Equipped with arc-time tracking, four operating modes and an oversized comfort cushion, they also rank high for control, precision and fit. Additionally, an auto on/off power control shows that safety is a priority with Miller.
Best Prices Online and Free Shipping
You can scour the internet looking for the lowest price on the welding helmet you're interested in, but you won't find any better deals than the ones here at Welders Supply. Besides offering the lowest possible prices, all orders over $300 ship free (within the continental US).