Showing 7 of 7 results

SORT BY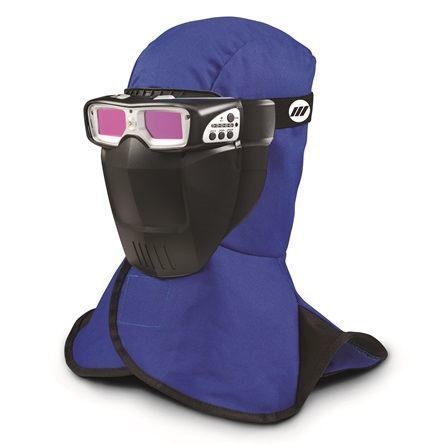 Miller Auto darkening Weld Mask Goggles #267370
Add to Cart
Product Number: 267370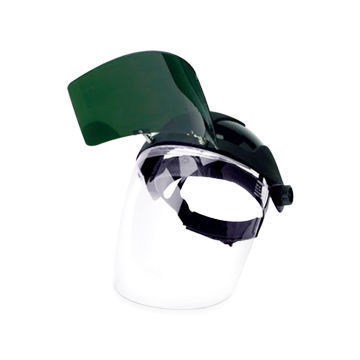 Sellstrom DP4 Multi-Purpose Face Shield With Shade 5 lens part#32151
Add to Cart
Product Number: 32151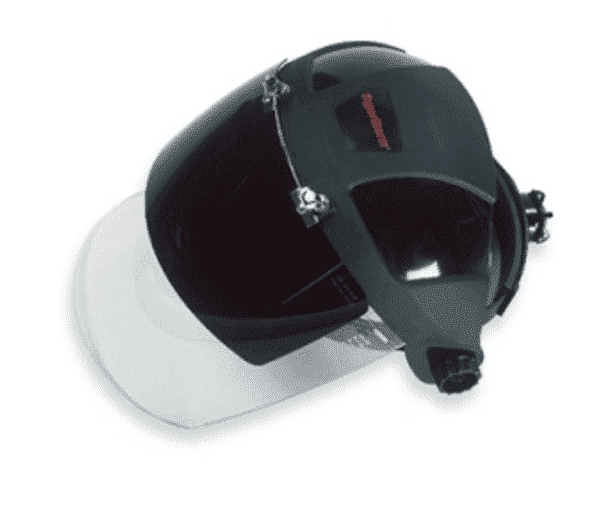 Hypertherm Dual Face Shield Helmet, Shade 6 (for <60A) #127239
Add to Cart
Product Number: 127239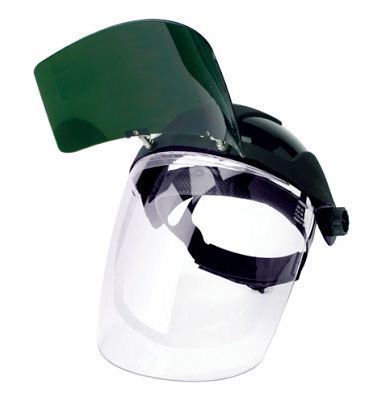 Sellstrom DP4 Multi-Purpose Face Shield With Shade 8 lens part#32181
Add to Cart
Product Number: 32181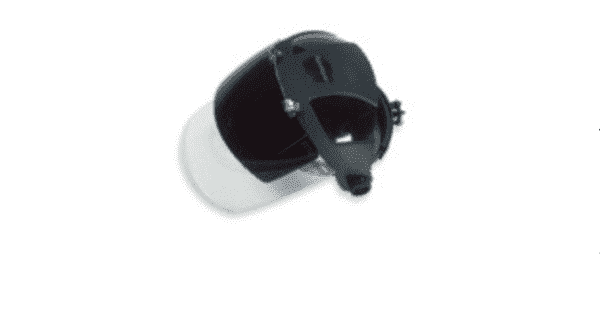 Hypertherm Operator Face Shield Shade 8 #127103
Add to Cart
Product Number: 127103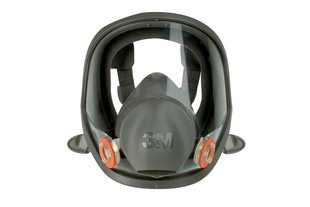 3M™ Reusable Full Face Mask Respirator #70071617990 SM, 70071618006 ME...
Add to Cart
Product Number: 70071617990, 70071618006, 70070709186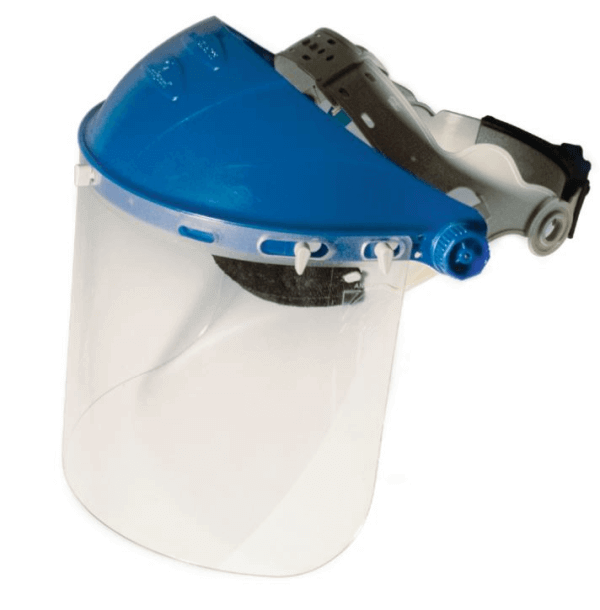 ArcOne Browguard and Visor #BG1
Add to Cart
Product Number: BG1
Welding Face Shields
In the event of welding without a helmet be it necessity or welder preference; a face shield must be worn for proper safety laws to be met, and here at The Welders Supply Company we offer a full selection of various brands and styles for your own personalized welding protection. These various brands and styles are each different for the purposes of what they were designed for, or more accurately what they were designed to handle. Each face shield has been created to protect you properly from; grinding, brazing, or flame cutting applications. And as such these shields feature many innovations in safety technology to assist with this such as; anti-fog risen coated windows, impact and splash resistant polycarbonate construction, and ratchet headgear suspension for easy user adjustment at your fingertips with the simple (even in bulky welding gloves) turn of a knob. All of these designs, styles, and features have been painstakingly worked together for two simple reasons. One, to offer increased face protection to you, and two, to allow you to achieve and perform the best you can while wearing them.
For the most competitively priced safety equipment online, visit Welders Supply Company or call us at 1.800.236.8825 for quality assistance with your welding equipment needs.