Share

Print
$178.09
$210.00
Reduced Price
You Save
$31.91
Add

$300.00

worth of items to your cart to qualify for

Hypertherm Air Filtration Kit #128647
Protect Your Plasma Cutter from Contamination

The Air Filtration Kit #128647 from Welders Supply is a sure-fire way to protect your plasma cutter from dust and maximize its lifespan. This air filtration kit is suitable for any Hypertherm plasma cutting machine, except the Powermax 65 and the Powermax 85.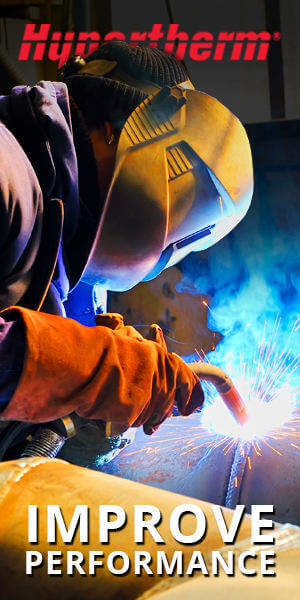 This ready-to-install kit includes:
Differential pressure indicator
1/4" port
1-micron filter
Auto drain moisture separator
Flow capacity: 20 scfm @ 100 PSI
Protect your plasma cutter against contaminated air – choose Welder Supply's Hypertherm Air Filtration system. A plasma cutter is an expensive investment and is certainly worth protecting!
Hypertherm Air Filtration Kit: Designed To Preserve Your Plasma Cutting Performance
It's quick and easy to attach the filter using existing mounting holes on the power supply. When air flow is reduced, an indicator in the filter housing turns red. It's a convenient warning the internal filter element needs to be replaced.
Hypertherm is the world's leading manufacturer of plasma cutters. Specially designed Hypertherm accessories enhance your ownership experience with Hypertherm products. There is a wide array of system accessories and cutting guides to enable you to handle more, expand your work and improve performance. Personal protective equipment from Hypertherm will help keep you and your colleagues comfortable, safe and productive. For the Hypertherm Air Filtration Kit #128647 or any other Hypertherm products or parts, contact the knowledgeable welding professionals at Welders Supply.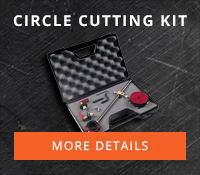 Hypertherm Air Filtration Kit Part# 128647 Specs
Differential Pressure Indicator
Flow Capacity: 20 SCFM @ 100 PSI
Plasma Cutting Systems & Air Quality
---
Have a question about this product? Submit your question using the form below