Showing 3 of 3 results

SORT BY
Welding Backpacks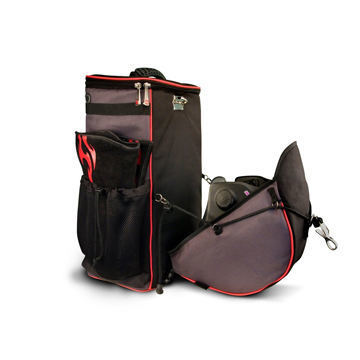 REVCO BSX Welders Backpack,Tool Bag, & Gig Bag Part #GB100
$59.00
SAVE $32.90
(Reg. $91.90)
View Product
Product Number: GB100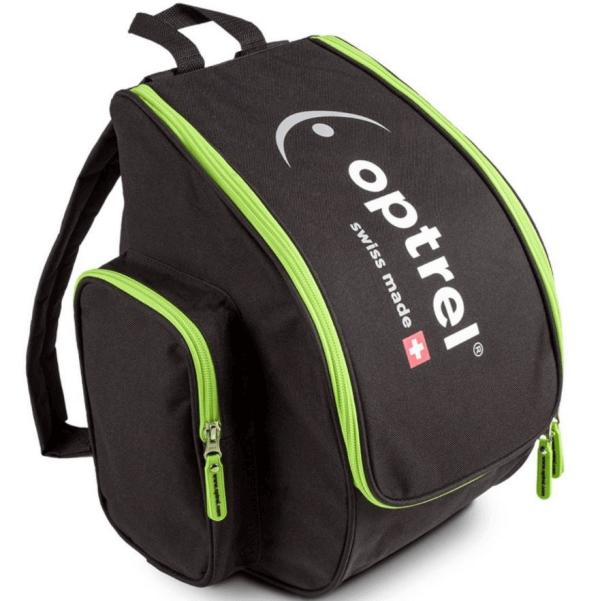 OPTREL BLACK/GREEN HELMET BACKPACK #6000.001
View Product
Product Number: 6000.001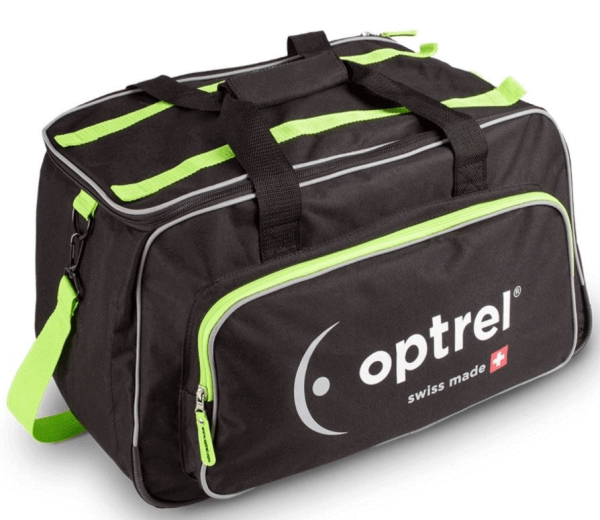 OPTREL HELMET AND PAPR DUFFLE BAG #6000.002
View Product
Product Number: 6000.002
What That Up in The Sky? It's A Backpack. It's A Tool Bag. It's A Gig Bag. It's A Super Idea!
The Revco BSX Welders Backpack is specially designed for the professional welder. There is plenty of room for anything you want to bring along – grinder, tools, gloves, grinding wheels, regulator, Tig torch, your welding helmet. It all rides with you – safe and easy all the way. Nothing will get squashed by your tools.
Revco BSX Welders Backpack Is Tough and Convenient
There's a heavy duty zipper and snaps. They're going to work great and last long. There are straps to secure everything and keep it all organized. The shoulder straps are wide so they are comfortable and simple to adjust so the backpack is easy on your back. There's a tough handle if you want to carry it. The best things about it are its size and sturdiness. There is plenty of room for whatever you need, organized the way you want. The sturdiness means the backpack will be easy to carry no matter how much or how little you carry. Revco thought of everything when they designed this one!
Revco Welders Backpack Keeps Your Hands Free and Your Tools Neat
Not only does it work great, it also looks great. Student welders will love it, too. Here's a great way to keep your hands free so your can carry your welders or plasma cutter. You'll show up at the worksite ready and able to go right to work. It's great when you travel, too. Your hands are free for your suitcase.
With the new Revco BSX Welders Backpack, you'll be ready to weld Kryptonite!
For the best prices on the best welding apparel and clothing – including the Revco Welder's Backpack – contact the welding specialists at Welders Supply today.