Showing 3 of 3 results

SORT BY
Welding Backpacks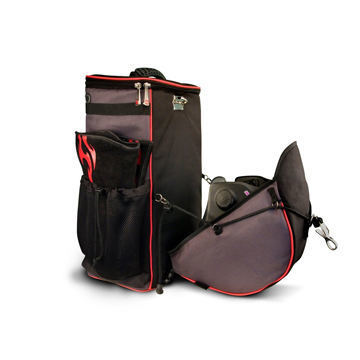 REVCO BSX Welders Backpack, Tool Bag, & Gig Bag Part #GB100
$59.00
SAVE $32.90
(Reg. $91.90)
View Product
Product Number: GB100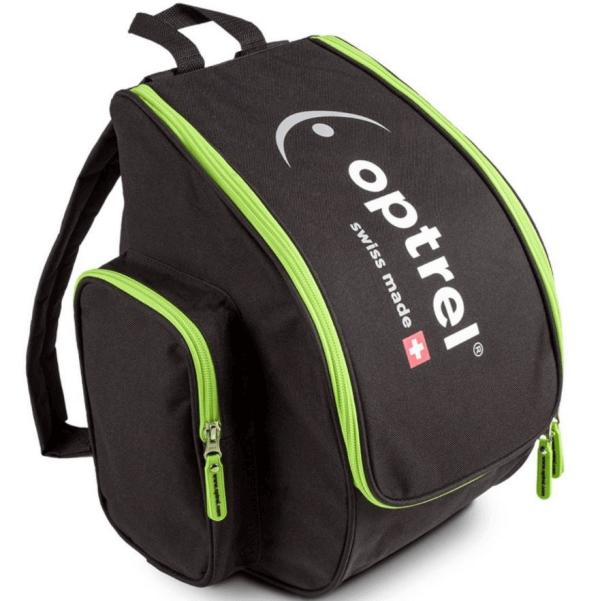 OPTREL BLACK/GREEN HELMET BACKPACK #6000.001
View Product
Product Number: 6000.001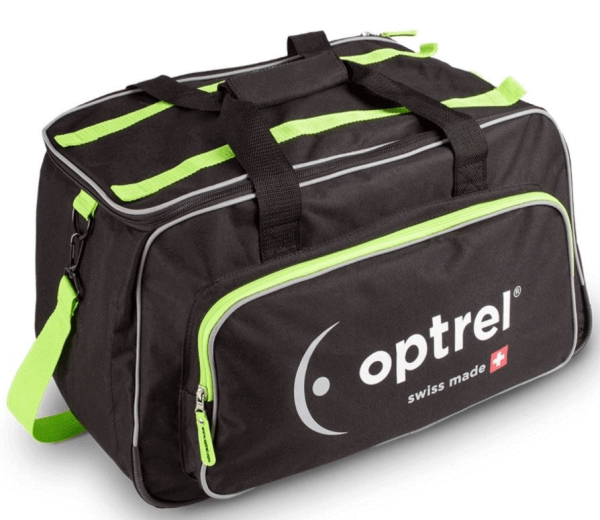 OPTREL HELMET AND PAPR DUFFLE BAG #6000.002
View Product
Product Number: 6000.002
Dual Backpack & Welding Tool Bag Keeps Everything Organized
The Revco BSX Welders Backpack is specially designed for the professional welder. There is plenty of room for anything you want to bring along – grinder, tools, gloves, grinding wheels, regulator, Tig torch, or your Miller welding helmet. It all rides with you – safe and easy all the way. Nothing will get squashed by your heavy-duty welding tools and equipment!
Revco BSX Welders Backpack is Durable, Convenient, & Looks Great
There's a heavy-duty zipper and snaps, which will both last you a long time. Our welding backpack also has straps to secure everything and keep it all organized. The shoulder straps are wide, comfortable, and adjustable - the welding bag backpack is super easy to sling across your shoulder.
Aside from the straps, there are durable handles for easy carrying. The best thing about our welding backpack is its size and durability. Whether you're carrying a ton of tools or a small amount of welding accessories, there is plenty of room for whatever you need. Revco thought of everything in its structure and design.
Revco Welders Backpack is Hands-Free & Your Tools Together in One Place
Not only does our welding bag backpack carry everything, but it also looks great. Not sure what to give a student welder as a gift? Our welding duffle bag is the perfect gift idea. It's even great for your welding friends and family! Check out our other gifts for welders.
Welders Supply provides the best welding bags, simply because they are a great way to keep your hands free and clear of carrying heavy items. Traveling to work, conventions, or workshops are a breeze - you've got all your welding tools in one place.
Browse our selection of the new Revco BSX Welders Backpack, Optrel Helmet Backpack, or Optrel Helmet & PAPR Duffle Bag!
For the best prices on the best welding apparel and clothing – including the Revco Welder's Backpack – contact the welding specialists at Welders Supply today.