Lincoln Electric Welding Apparel
Lincoln Welding Apparel

Welding is a dangerous job. Protect yourself against heat, hot slag, and sparks with welding apparel from Lincoln, a well-established brand known for its durable and reliable products. Add a little style to your PPE, with hand, body, arm, head, face & eye protective gear from Lincoln
Lincoln Electric Welding Apparel at Welders Supply
Proper apparel when welding is crucial for the safety, comfort, and productivity of the welder. Lincoln's storied history guarantees the quality of every product with the legendary Lincoln Electric stamp on it, and welding apparel is no exception. Regulate welder temperature, protect the welder from hot slag and sparks, and count on a durable product that is sure to get the job done time after time with Lincoln welding apparel.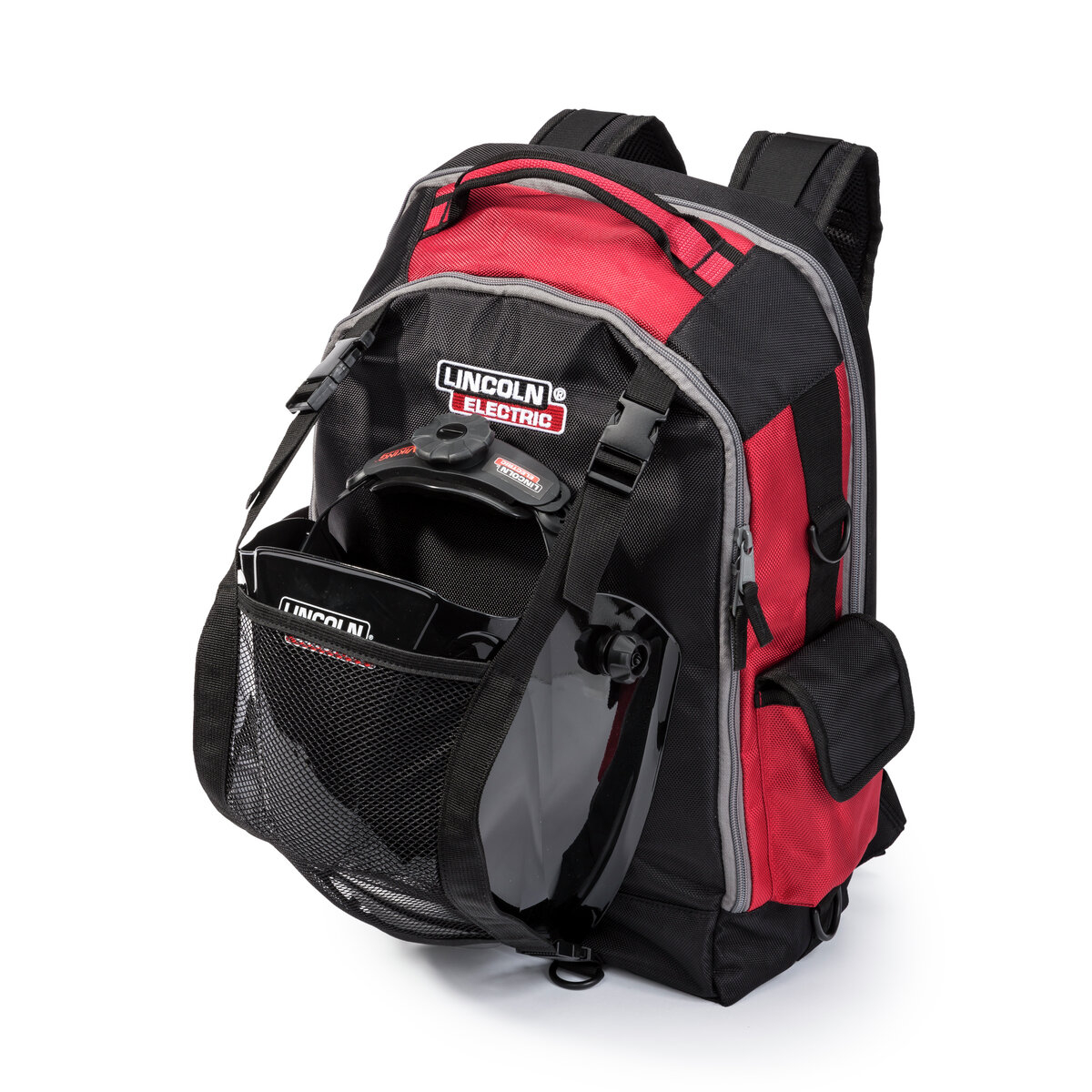 Lincoln Welding Jackets
Lincoln welding jackets incorporate new technology with dependable standbys for the ultimate line of welding protection. Whether you need the 9 or 16oz flame retardant cotton, split leather, or a combination of each, Lincoln has you covered. Jackets and aprons are complete with multi-layered fabric to keep hot metal out, innovative cushioning and lining for maximum comfort, and seams sewn with multi-layered patterns for serious durability.
Lincoln Welding Gloves
All welders know the importance of quality gloves, and Lincoln's are some of the best. Construction features like top grain leather, cow hide cuffs, and kevlar stitching set Lincoln welding gloves apart from the competition. Unlined palms maximize dexterity and enable welders to make precise cuts, joints, and welds without being held back.
Personal Respiratory Protection
Protect your lungs with a Viking Personal Respiratory Protection System from Lincoln Electric. We offer two models, the 3350 XG PAPR with standard battery, and the 3250D FGS PAPR with extended battery. The system purifies ambient air from the shop while you're working, delivering you breathable, filtered air all day long.
Head, Face & Eye
Stay unscathed above the neck with head, face, and eye protection from Lincoln Electric. We offer a variety of Lincoln welding helmets, welding face shields, welding safety glasses, and welding head caps to keep you melting metal in style.