Miller Big Blue 440 Pro W/ WIC #907774003
Designed with the professional in mind, the Big Blue 400 Pro is the best for ease of use, reliability and fuel economy. Now with optional Wireless Interface Control, you can work hassle-free with full control of the machine in the palm of your hand.
Features:
Heavy-Duty Low-Speed Kubota V1505 Industrial Diesel Engine
Used in industrial applications around the world, the V1505 is designed to run 10,000 hours before major overhaul. Backed by worldwide support and service.
Dynamic DIG™
Unlike conventional DIG that provides a preset amount of short-clearing current, Miller's proprietary Dynamic DIG works on a time-based algorithm that automatically adjusts the amount of current required to clear a short. What does this mean? A smoother more consistent arc that can be tailored to match application, material, fit-up, and welder technique.
Quiet Operation
Improves work site safety and communication.
Digital Meters with SunVision™
Enables welding parameters to be viewed with greater clarity at virtually any angle. Meters can be seen clearly even in direct sunlight.
Industrial USB Port
Quickly upload the latest software and download machine log files to retrieve in-depth information such as diagnostics and machine statistics. Learn More
Auto Remote Sense™ (ARS)
Detects if a remote control is plugged into the 14-pin receptacle and eliminates confusion of a remote/panel switch.
Simple-to-Set Controls
Requires no elaborate procedure - just select process and weld!
HD Powder Coat
All painted sheet metal is pretreated with a zinc-rich primer to provide extra protection against rust & corrosion (comparable to stainless steel).
Advanced Features for the Professional Welder
Adaptive Hot Start™ makes starting stick electrodes easy without creating an inclusion.
Infinite arc control available in the Stick and Wire modes for easier fine tuning of tough-to-weld materials and out-of-position applications.
Lift-Arc™ TIG provides arc starting that minimizes the risk of electrode/work contamination without the need for high frequency.
Low OCV Stick (VRD)
When activated, reduces the open-circuit voltage to 15 volts when the power source is not in use, increasing operator safety without compromising arc starts.
Auto Remote Sense™ (ARS)
Detects if a remote control is plugged into the 14-pin receptacle and eliminates confusion of a remote/panel switch.
Other Standard Features
Output contactor control, automatic idle, thermal overload protection, and 120-volt engine block heater.
Not Included
Weld leads
Check out a full selection of MIG, TIG, Stick, and Gas welders available at Welder's Supply
Miller Big Blue 400 Specifications:

Industries Interests
Construction
Fabrication
Infrastructure
Maintenance and Repair
Mechanical Contracting
Pipe Fabrication/Construction
Processes
Air Carbon Arc Cutting and Gouging (CAC-A)
Stick (SMAW)
Flux Cored (FCAW)
TIG DC (GTAW-DC)
MIG (GMAW)
Carbon Diameter
3/16 in (4.8 mm)
Current Type
DC
Input Voltage
575 V
Input Phase
3-Phase
Input Hz
50 / 60 Hz
Portability
Lift Eye (Standard)
Running Gear / Cart (Optional)
Net Height
32 in
Net Length
56 in
Net Weight
950 lbs
Weldable Metals
Specialty Metals
Stainless Steel
Steel
Net Width
26.25 in
Max Open Circuit Voltage

85 VDC
Weld Ouput
CC
Warranty
3 Years
Miller's True Blue Warranty
Accessories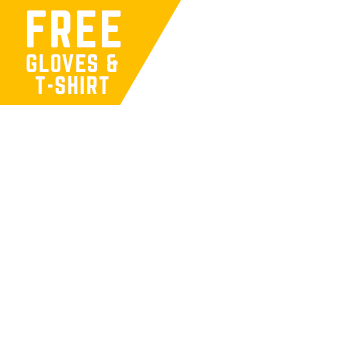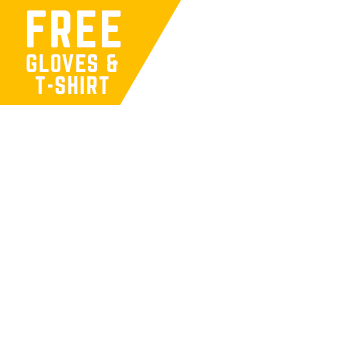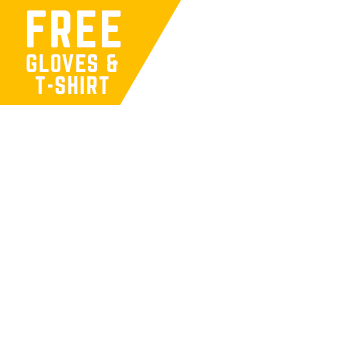 Consumables
Manufacturer Reviews
Awesome welding machine. Unfamiliar with the Maintenance of things but very worth it. Costs $18 to fill up, lasts for couple days. Would like to know how to change the voltage not amps when stick welding. But very awesome machine !
Product Questions and Answers
Have a question about this product? Submit your question using the form below
People who bought this product were also interested in: