Worldwide manufacturer shortages are impacting delivery times. Lead times are more variable than other websites imply. We are a top distributor for Miller Welding; nobody will get you this faster. Call 1-844-682-0205.
Miller Diversion 180AC/DC Tig Welding Package #907627
$3,568.00
You Save
$743.00
CALL or CHAT

for more options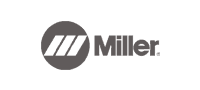 Welding type: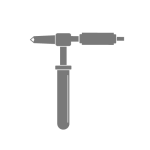 Tig
Material type: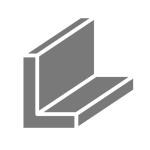 Mild Steel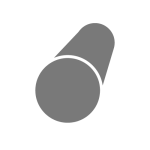 Stainless Steel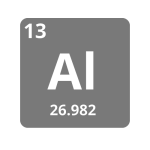 Aluminum
Power supply: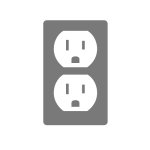 110V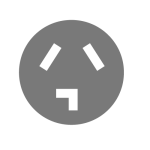 220V Single Phase
Miller Diversion 180 With Foot Pedal #907627
The Miller Diversion 180 TIG welding machine is a great choice for hobbyists, but has enough power and versatility for pros, too. By using an inverter-based AC/DC power source, it uses less power than old-school transformer-based TIG welders and produces a more consistent welding arc. You can connect Miller's Multi Voltage Plug (MVP) into any household 120 V or 240 V power outlets.
---
Features:
Advanced Inverter Technology - By utilizing an inverter-based AC/DC power source, a more efficient and consistent welding arc is provided than older transformer based machines.
Light Weight = Portability - Whether it's in the shop, garage or at the race track, at only 50 lbs it can be taken anywhere. You can't do that with those heavy transformer machines!
Eliminate Waste of Expensive Shielding Gas - Miller's Auto-Postflow feature optimizes post flow time based on welding amperage. This allows for proper shielding of both the weld end zone and electrode every time without wasting gas or requiring adjustment.
Use It On 115 AND 230 Volt Input Power - Miller's exclusive Multi-Voltage Plug (MVP™) lets you connect to common 120 or 240 V power receptacles without the use of any tools. Just choose the plug that fits the receptacle and connect it to the power cord.
Reduced Noise, Maintenance and Operating Costs - Miller's Fan-On-Demand™ cooling system only operates when needed. This reduces fan noise and power consumption, while also reducing the contaminants drawn into the machine.
Dependable Arc Starts - The Diversion 180 has high frequency, non-contact arc starting to eliminate tungsten and material contamination.
Ease of Use - It comes with an easy-to-understand LED digital display so you know exactly what your settings are.
Applications:
Aluminum Welding
Home/Hobby
Metal Art/Sculpture
Motorsports (car, truck, bike, etc.)
Schools/Training
Stainless Steel Welding
Welding Projects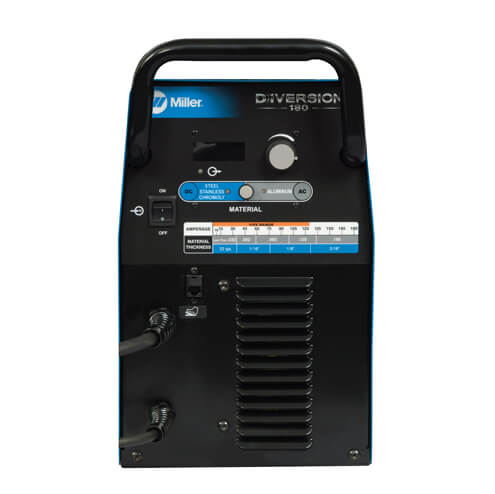 ---
What's Included:
Diversion™ 180
Regulator/flow gauge and gas hose
RFCS-RJ45 remote foot control (300432)
8 ft. (2.4 m) primary cord with MVP™ plugs for 120 V (219261) and 240 V (219258)
12.5 ft. (3.8 m) Weldcraft™ A-150 TIG torch
Using the Miller Diversion 180 AC/DC TIG Welder
Miller has dramatically simplified the setup process. All you have to do is:
Power up the machine
Select material type
Set the material thickness
And you're ready to start welding.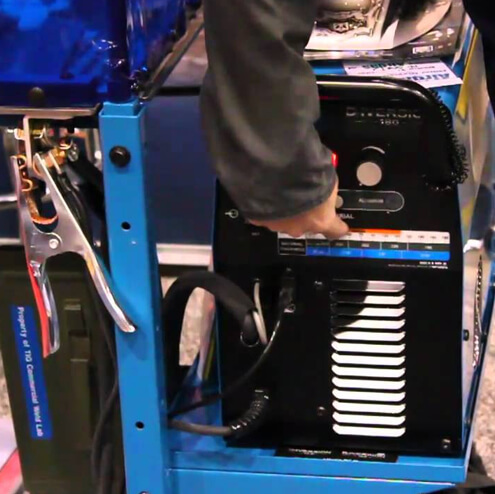 With an operating range between 10 and 165 amps, the Diversion 180 can easily weld anything from heavy steel plates to thin aluminum machine parts. The Weldcraft A-150 TIG torch in this package is compact and durable, with ergonomic contact points for the thumb and fingers for a comfortable grip. Weighing in at only 50 pounds and equipped with carrying handles, it's easy to haul around for jobs off-site.
---
Try these accessories for the Miller Diversion 180 Welder

View all Miller Welding and Cutting Products
Miller Diversion 180 AC/DC Specifications

Input Power

115/230 Volts, 1-Phase, 50/60 Hz

Rated Output

60 Amps at 12.4 V, 100% duty cycle (230V input)

150 Amps at 16 V, 20% duty cycle (230V input)

180 Amps at 16 VDC, 10% duty cycle (230V input)

60 Amps at 12.4 V, 100% duty cycle (115V)

125 Amps at 12.4 VDC, 35% duty cycle (115V input)

Welding Amperage Range

10 -180 Amps (230V input)

10-125 Amps (115V input)

Applications

Personal User Applications

Chassis/frame fabrication

Aluminum oil pans

Stainless exhaust

Weld repair on home equipment

Metal art

Vocational training

Process

TIG (GTAW)

Max Open Circuit Voltage

80 VDC

Net Weight

50 lb (23 kg)

Net Length

23.875 in. (608 mm)

Net Height

17 in. (433 mm)

Net Width

9.875 in. (251 mm)
SHIPPING DIMENSIONS

Height:
14.00 Inches
Width:
21.00 Inches
Length:
27.00 Inches
Weight:
63 Lb(s) 8 Oz
Product Questions and Answers
---
Q - Can this machine be used to stick weld?
A - No, this machine is for TIG welding only.
Q - Can this machine be used to arc weld?
A - No, this machine is for TIG welding only.
Q - Is it water cooled?
A - No, and water should not be added to the cooling system.
Q - Is the foot pedal metal or plastic?
A - It is metal.
Q - 120 or 240V?
A - You can connect Miller's Multi Voltage Plug into any household 120 V or 240 V power outlets.
Have a question about this product? Submit your question using the form below
People who bought this product were also interested in: