Gas/Oxy Acetylene Torches, Handles and Attachments

SORT BY
Our more popular acetylene torches, handles, and attachments includes:
Shop the entire inventory of gas welding and cutting equipment at Welders Supply.
Here at Welders Supply Company, we pride ourselves on stocking nothing but the best in welding equipment and supplies. We carry the top names in the business, like Miller, Tillman, and Victor, and we're always adding new products.
Products from top name manufacturers like:
Victor
Miller
Miller/Weldcraft
Tillman
Welding and Cutting Equipment… You Name It, We've Got It
Whatever you're looking for, you'll find it at Welders Supply. From oxy acetylene torches and tips for propane torches to regulators, hoses, and plasma cutting equipment and supplies, we stock everything you need to get the job done—whether you're a hobbyist or a pro. And all at the guaranteed best prices you'll find anywhere on the web.
Free Shipping on All Orders Over $300
Don't forget—Welders Supply offers free shipping within the continental US on all orders over $300. It's just one more way Welders Supply has your back.
Looking for torch kits? Check our Gas/Oxy Acetylene Torch Kit Outfits selection.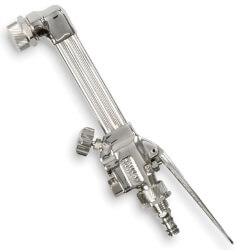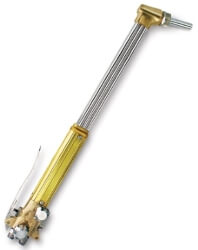 Replace or purchase all the items necessary to properly and safely cut and/or weld with gas here.