Miller Digital Performance Series Auto-Darkening Welding Helmets
A Lightweight Helmet With Superior Headgear for Increased Efficiency

SORT BY
Digital Performance™, Black, Clearlight 2.0
Miller Digital Performance, Blue Rage, Clearlight 2.0
Digital Performance, '64 Custom, Clearlight 2.0
Miller Welding Helmet Magnifying Lens
Front Lens Cover (5 per pkg) #231921
Digital Performance™, Crusher, Clearlight 2.0
Miller Digital Infinity Helmet Battery CR2450
Miller Hard Hat Adapter, Slotted, Complete Kit
Inside Lens Cover (5 per pkg) #770237
Miller Digital Performance Unity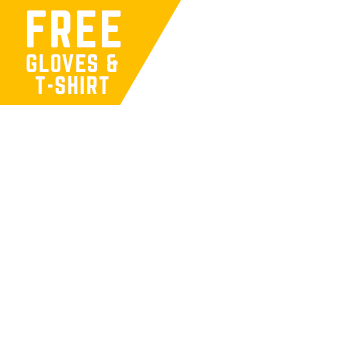 Miller Digital Performance Welding Helmet Black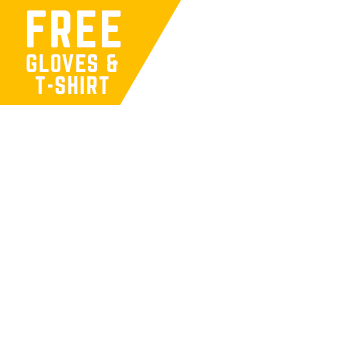 Miller Digital Performance Welding Helmet '64 Custom #282002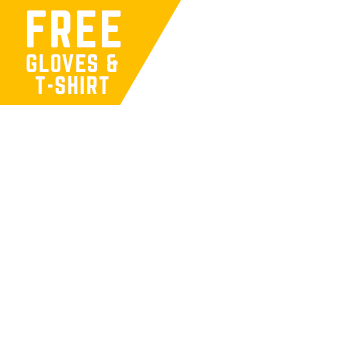 Miller Digital Performance Welding Helmet Blue Rage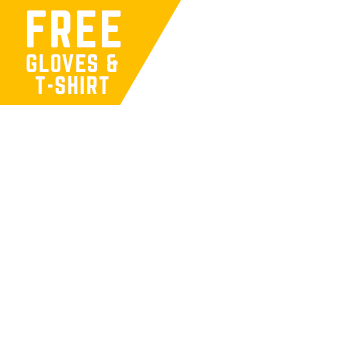 Miller Digital Performance Welding Helmet - Crusher
Miller Digital Performance Welding Helmets
Digital performance welding helmets are essential safety equipment for welders. They are designed to protect your face, neck, and eyes from welding sparks, harmful UV rays, and infrared radiation. Below, we will discuss the features, benefits, and types of digital performance welding helmets. We will also provide you with the necessary information to help you select the best welding helmet for your needs.
Features and Benefits of Digital Performance Welding Helmets
Digital performance welding helmets offer many features and benefits. They include:
Auto-darkening Lens
Digital performance welding helmets feature an auto-darkening lens that adjusts to the intensity of the welding arc. This feature eliminates the need to flip the helmet up and down between welds, which increases productivity and reduces fatigue.
Comfort
Digital performance welding helmets are designed for comfort. They are lightweight and have adjustable headgear, which ensures a secure and comfortable fit. The helmets are also made from materials that are heat-resistant and sweat-wicking, making them ideal for prolonged use.
Clarity
Digital performance welding helmets have a clear and high-quality lens that provides an unobstructed view of the welding area. This feature allows welders to see the welding pool and joint clearly, which ensures precision and accuracy.
Durability
Digital performance welding helmets are built to last. They are constructed from high-quality materials that are resistant to heat, impact, and abrasion. They are also water-resistant and easy to clean, which ensures longevity and ease of maintenance.
The Top Seller for Industry Pros
The most frequently used workforce helmet is the Miller Digital Performance Series helmet. These helmets combine the comfort and durability that all welders deserve and crave. While allowing them to have the most effective workday possible, but not sacrificing their individuality with various styles and graphics available for each and every one of these helmets. Adjustments are easy, and are controlled underneath the lenses of the mask. These masks are powered by a single battery with a rating of lasting 2000 hours, thanks to their patented solar assist and automatic on/off technology to conserve battery life. In the off chance that a lens is damaged, the helmet comes with a quick release assembly, lending to quick and easy lens replacement. The helmets also feature a built in magnifying lens holder to allow for the placing of all sizes of magnifying lenses.