Best Welding Machines for Copper

SORT BY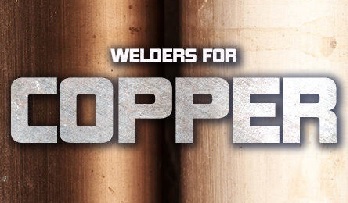 Copper is a strong, malleable metal that conducts both heat and electricity. It is extremely resistant to corrosion, making it ideal for many applications in the welding industry. The strength of copper allows welds to be resilient to wear, while its malleability facilitates precise fitting.
With its durability and conductive properties, copper is commonly used in the fabrication of electric motors, heat shields, pipes and tubing for handling liquids. Copper also serves an array of other industrial purposes, as well. In these instances the end-product determines what welding process is used, with Stick, MIG, and TIG welding being the most commonly used welding processes for copper.
Count On Welders Supply for Welders and Accessories for Welding Copper
Welders Supply is pleased to offer some of the best welding machines available for use with copper, as well as other metals. We also carry all the parts and accessories you need to weld copper. Our prices are the best you'll find online, and we offer free shipping on orders over $300 (within the continental US).