Best 3 Oxy-Acetylene Torch Cutting Helmets
1 item found

SORT BY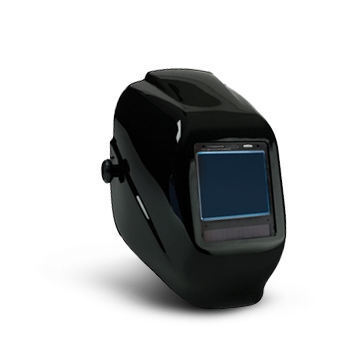 Jackson HLX Welding Helmet with TrueSight II Digital ADF- Black Part#2...
$284.00
$427.18

*
You Save
$143.18
Out of Stock
Add to Cart
Product Number: 29371
Best 3 Oxy-Acetylene torch cutting helmets

If you're working with oxy-acetylene, you're probably cutting through some thick metals with a powerful torch. Which means you need a helmet that's up for the job. Any one of these three Jackson helmets would serve you well.
You say you need a variable lens that can change quickly to protect you as much as possible? Well, Jackson has the perfect solution for your oxy-acetylene pyrotechnics. Besides their great graphic s, these helmets come with four independent sensors to detect arc light and automatically change the shade in a fraction of a second to ensure your eyes are protected.
The Best Welding Helmets at The Lowest Prices Possible
You read that right. Welders Supply offers the lowest online prices on a wide range of top quality welding helmets. There's no need to endlessly search online for a better deal—because we beat everyone. Not only that, but we also offer free shipping on all orders over $300 (within the continental US).