Best welding machine for sheet metal materials
Types of Materials
Whether you are working on automotive sheet metal, a construction site, at a metal shop, or just in your garage, picking the correct welder for your material is important. Using the same material over and over again allows you to specialize your welder to what kind of metal you are working with. Welders Supply Company has welding machines for working with aluminum, mild steel, and stainless steel.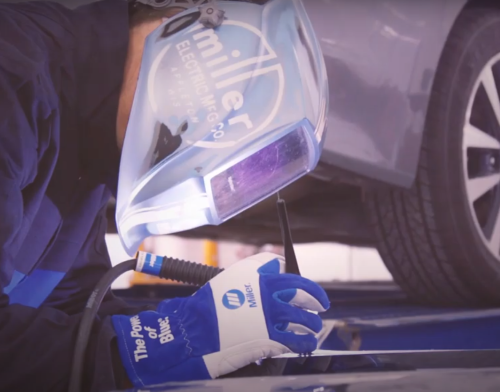 Which welder is best for your job?
With all the different types of welding and welding steels, finding the best welder is a complex task, but we can help. For welding aluminum, the most commonly used machines are MIG and TIG welders. Mild steel fabricates everything from nails to metal furniture, cars, and even structural steel. So, there is a lot more variation in what welder you can use, depending on the task and work environment. The three most commonly used welding machines for working with stainless steel are MIG, TIG, and Stick welders. Each situation that you may be in changes slightly depending on your situation. Read more on each material page linked above.