Welding Carts, Running Gear & Trailers
Welding Carts, Running Gear & Trailers to improve mobility
Shop Welders Supply Company's affordable selection of welding carts, running gear, and trailers. We carry two-wheel, four-wheel, heavy-duty, and light-duty options for manufacturing, metal fabrication, construction, or infrastructure work. Your needs are met with our Miller carts, running gear, or portable trailers matching your transportation needs
Adding wheels on your setup helps make your work station easier to use and more flexible. Welding is a heavy-duty job. It can be painstaking if you have to adjust your welder and wire feed for each new weld. Getting up, moving the power setup, re-adjusting, finding where you were, and restarting. Life is made much more simple when your system is portable.
Welders Supply Company has a quality selection of: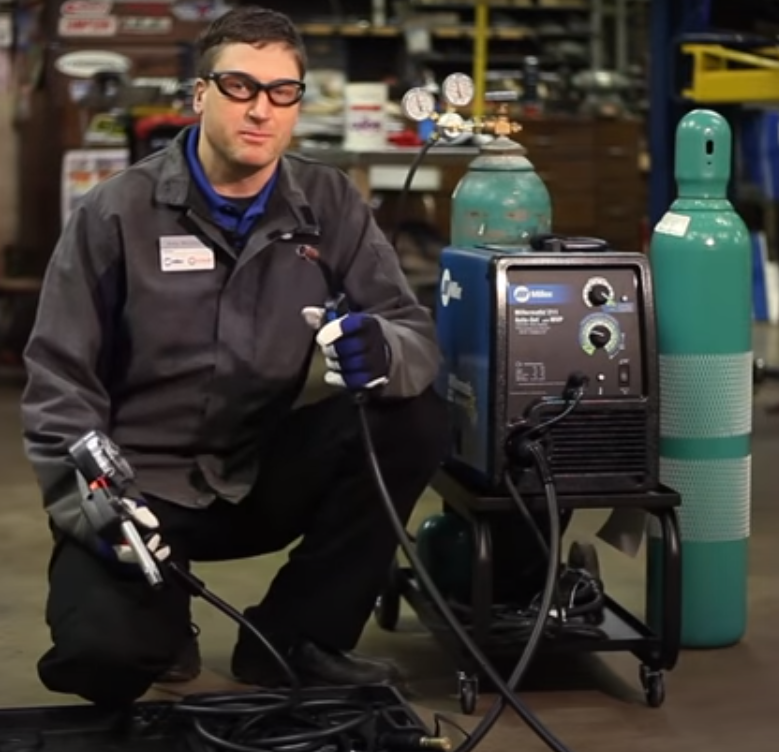 -Welding Carts
-Welding Running Gear
Why add running gear to your package?
Running gear moves your products with you. No matter the use or surface you need to transport your welding system on, there is a running gear package. Compact, flexible, and sturdy running gear from all the best brands including Miller, are exactly what you are looking for.
With options like the Millermatic 255 MIGpulsed MIG Welder EZ-LAtch Running Gear, there is a perfect fit for mobility. Our brands and products have the best quality offered on the market. Options for any setup like the Miller Bobcat™/Trailblazer® All-Purpose Running Gear with Never Flat™ Tires can get you rolling anywhere you need in no time.
A few other running gear options:
-Welding packages with running gear
-Cylinder racks included
-All-purpose running gear
-Storage for accessories
Shop now for your new wheels and other Welding Tools.