Welding Carts & Running Gear
Welding Carts and Running Gear
Browse Welders Supply Company's collection of running gear and welding carts for your MIG, TIG, stick, or engine-driven welders. Multi-purpose carts are also an option in our store.
Welding carts offer a more mobile, simple solution than clunky welding tables. Picking up and moving your welding setup can be exhausting when you lift up and move your machine an assortment of times throughout your day. This problem can easily be solved if you are able to buy our carts or running gear. We offer packages that specifically hold all the accessories that you may need in your welding projects.
Some features offered by different products: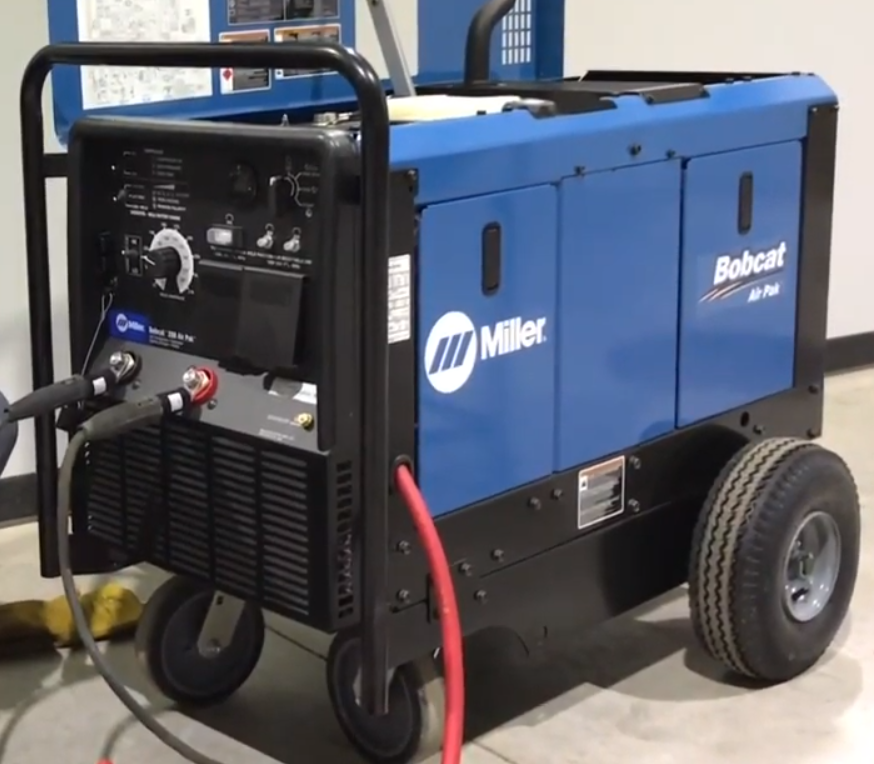 -Cylinder Rack
-EZ Latch Running Gear
-Industrial Wheels
-Ergonomic Grab Bars
Why are welding carts angled?
An angled cart shelf allows for an easier view of your welding controls. Accessing all of the buttons and knobs will be much easier with an angled welding cart. Every second matters when you are working in welding. Being able to change a setting or turn the welder off needs to be quick.
What carts can help your process
You may be trying to come up with your own welding cart plan but why do that when we can offer you a simple solution. Shop our welding carts that are compatible with our miller products already. Cart and running gear packages often are able to combine welders, wire feed, or gas cylinders.
Brands we offer:
-Saf-T Cart
View our whole selection of Welding Carts, Running Gear & Trailers