17 items found

SORT BY
Our more popular gifts for welders includes:
Practical Gifts for Welders
Looking for a gift for the welder in your life? Sure, you could find a run-of-the-mill gift at your local department store, but welders are a breed apart. They appreciate practical gifts more than the commonplace trinkets and doo-dads so often gifted. Which is likely why you're here right now. Good on you!
Welders Supply Company carries everything welders need to work their magic, from protective gloves and caps to big ticket items like state-of-the-industry welding machines (in case you have an unlimited budget!). Whatever the occasion—birthday, Christmas, even an anniversary—you'll find something useful here.
Maybe you're shopping for the welder who seemingly already has everything. Then what? By all means, give us a call! We'll be happy to make some suggestions and answer any questions you may have. We're welders, and we know what welders want.
5 Cool Gifts for Welders
1. Comeaux Caps Cooling Sweatbands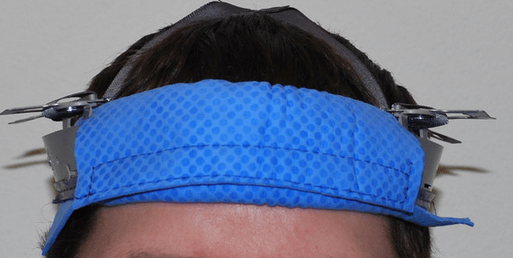 This one is really cool. We mean that quite literally. Just add a little water to this headband and it''ll help your favorite welder stay cool under the hood—up to 20% cooler, according to Comeaux.

If you're on a budget, but don't want that to deter you from getting something awesome, we highly recommend a Kromer cap. These are made in the US by the same company that's been making them since the early 1900s.
Designed by Wisconsin railroad man George Kromer for railroad workers, these caps have become favorites of welders looking for cool cranial coverings. Available in a wide range of colors and patterns, from basic to wild. Check the size chart and sizing tips to get the right size.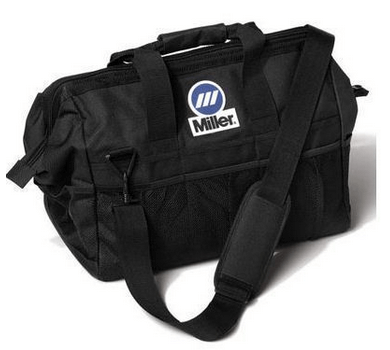 A great carryall for hand tools, magnets, clamps and welding supplies, this tool bag is built with a tough polyester material with padding to keep gear safe while in transit.
Padding on the shoulder strap and handles are a nice touch, especially since a bag full of tools can easily end up weighing 20 pounds. We love the way these are built to last.
We also like that there's enough room inside for lunch...usually.
4. Revco BSX Welder's Backpack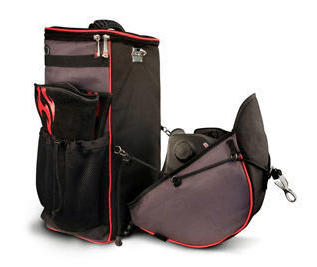 This easy-to-carry backpack holds a welding helmet and all the tools most welders schlep to work.
This is a well-made pack, with internal pockets to keep torches and other tools of the trade from banging against each other, reinforced side pockets and a padded back.
And yes, Mom, it's flame resistant!
5.
Miller Smith The Little Torch Outfit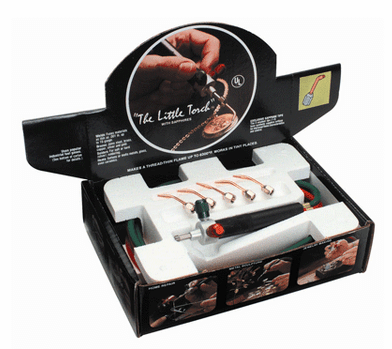 This lightweight (1.5 oz) torch kit may be small, but it produces stable, thread-thin flames up to 6000 degrees Fahrenheit-- hot enough to melt weldable metals, glass and ceramics.
A fun, and useful, little torch for glass blowing, metal sculpture, jewelry repair and even metal sculpture. Works with any fuel gas.
Browse all welding equipment for sale online at Welders Supply.