Hypertherm Powermax 30 (30 Air, 30 XP) Consumable Parts
Showing 10 of 10 results

SORT BY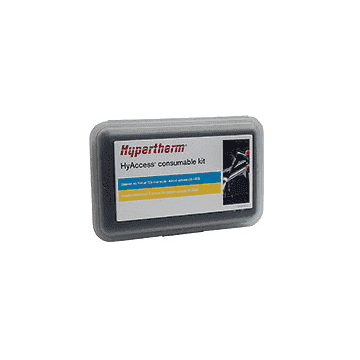 Hypertherm HyAccess Consumable Starter Kit #428337
Add to Cart
Product Number: 428337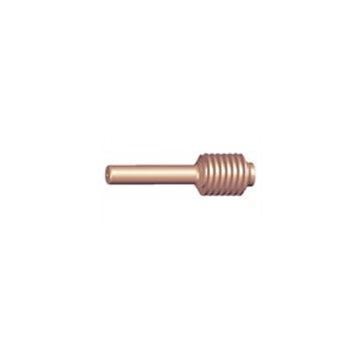 Hypertherm Powermax 30 Electrode #220478 (Pack of 5)
Add to Cart
Product Number: 220478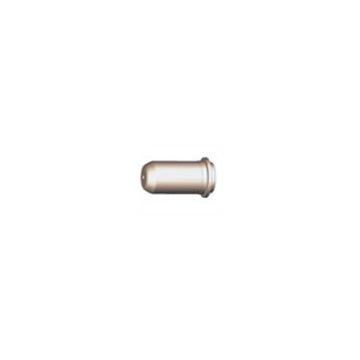 Hypertherm Powermax 30 Nozzle #220480 (Pack of 5)
Add to Cart
Product Number: 220480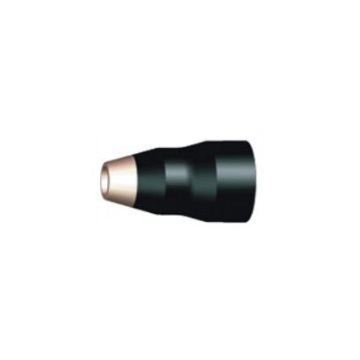 Hypertherm Powermax 30 Retaining Cap #220483
Add to Cart
Product Number: 220483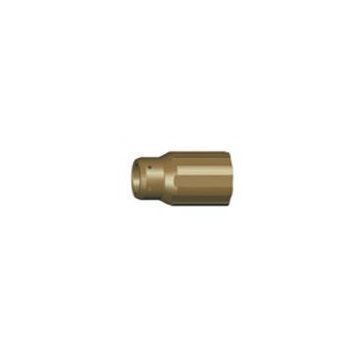 Hypertherm Powermax 30 Swirl Ring #220479 1/pkg
Add to Cart
Product Number: 220479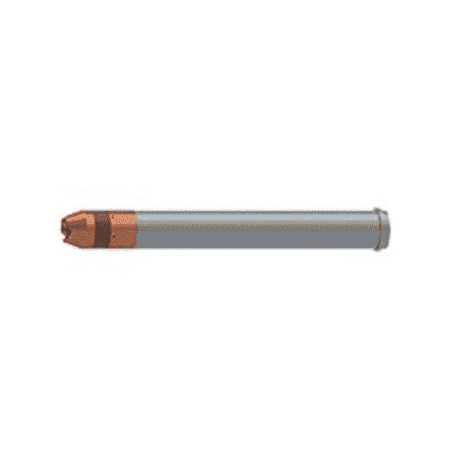 HyAccess Cutting Nozzle #420144
Add to Cart
Product Number: 420144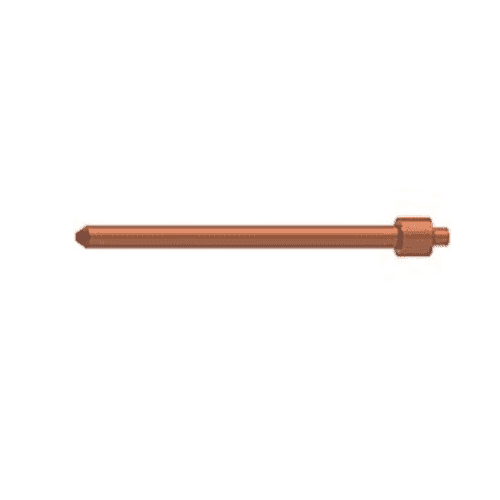 Hypertherm HyAccess Extended Electrode #420137
Add to Cart
Product Number: 420137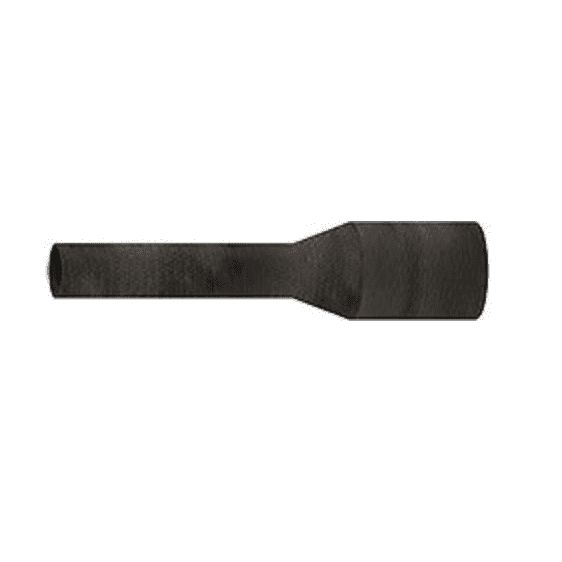 Hypertherm HyAccess Retaining Cap #420148
Add to Cart
Product Number: 420148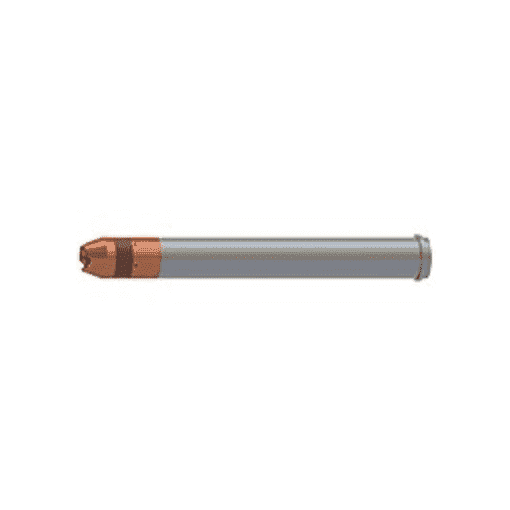 Hypertherm HyAccess Gouging Nozzle #420147
Add to Cart
Product Number: 420147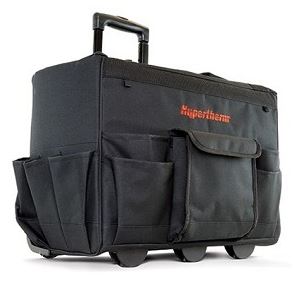 Hypertherm Rolling Tool Bag #017060
Add to Cart
Product Number: 017060
Consumables on Sale at a Great Price
Review all consumable torch parts on sale for the Hypertherm Powermax 30 right here - including the 30 Air and the 30 XP. Consumables include shield deflectors, retaining caps (drag cap), nozzles, swirl rings, and electrodes. Each piece is carefully created to help increase the longevity of your heavy duty Hypertherm Powermax 30xp/30Air torch. Whether for drag-cutting, mechanizing, or gouging, these consumables are constructed for the toughest of plasma cutting jobs. Each piece is sold separately for quick replacements or bulk orders. We also have consumable bulk kits available. Let Welders Supply Company be your number one spot for plasma cutters, torches and consumables. We guarantee lasting products fighting the 75 degree torch heat, along with other factors such as poor air quality, machine usage technique, length, width and type of thickness in material being cut. Welders Supply Company offers you the best selection in plasma cutting and welding products at sale prices. No project is too big or small, with our great welding and cutting product selection, we will help you get the job done successfully.
Welders Supply Company offers a wide variety of heavy duty plasma cutters and manual accessories at a great price! We carry top selling brands including Hypertherm, Miller, Motor Guard, and Sellstrom at competitive prices.
Browse our selection of consumable torch parts for Hypertherm Powermax 30 Air and XP or have a look at for other Hypertherm Powermax types at Welders Supply Company.