Welding Helmets Under $200

SORT BY
Miller Classic Series, VS Liberty 287820
Miller Classic Series, VS Rise 287815
Blue Demon True View 9300 #BDTRVU9300
W10 HSL 100 Jackson Passive Shade Welding Helmet
Blue Demon True View 6700 Welding Hood
Miller MP-10 Series Black Welding Helmet
Tweco WeldSkill Auto-Darkening Helmet - Skull and Fire
Miller Classic Series Auto Darkening Welding Helmet Black Variable Shade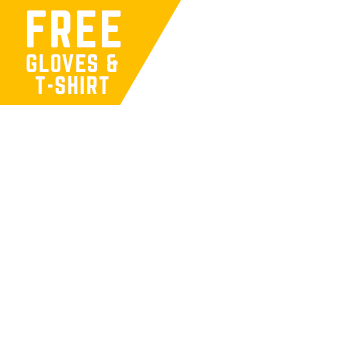 Miller Classic Series Auto-Darkening Helmet - Liberty
Miller Classic Series Welding Helmet - Metalworks
Miller Classic Series, FS 2xz4 Flip-up
Blue Demon Blackout XL Welding Helmet #BDWH-BLACKOUT-XL
Miller Classic Series Welding Helmet - Rise™ #271349
Tweco Auto Darkening Welding Helmet - Dragon
Blue Demon Blackout Welding Helmet #BDWH-BLACKOUT
Best Welding Helmets Under $200
Welders Supply carries quality passive shade and auto-darkening welding helmets at competitive prices from name brands like:
If you're looking for budget-friendly welding helmets, Welders Supply offers the best welding helmets under $200. Find affordable welding helmets for all applications, including visibility overhead, tight spaces and hard hats.
Best Auto Darkening Helmet Under $200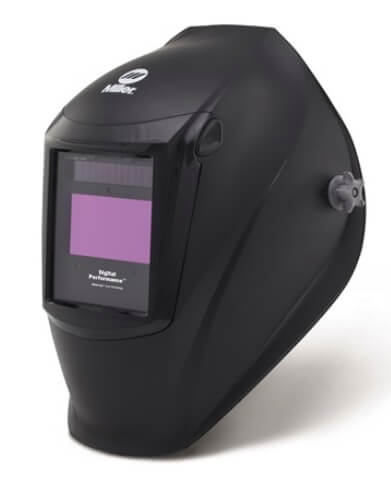 Welders Supply carries auto-darkening welding helmets manufactured by respected brands like Miller, 3M Speedglas, Jackson and Optrel.
The Miller Digital Performance Welding Helmet features new digital controls with different settings. Your Miller welding experience now includes cut and grind mode in addition to multiple welding capabilities. The adjustable headband secures a comfortable fit. Get this Miller welding helmet under $200 from Welders Supply.
Best Passive Shade Welding Helmet Under $200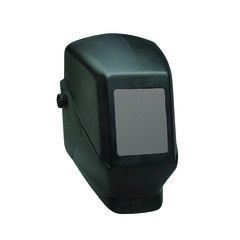 Passive shade helmets are lightweight helmets with no batteries required and no sensitive controls to worry about. Find the best passive welding helmets under $200 from Welders Supply.
The W10 HSL 100 Jackson Passive Shade Welding Helmet is one of our best-selling welding helmets. Frequently referred to as "The Shadow," its excellent narrow shell design is deal for welding in tight spaces. The extended front provides optimum protection from slag, sparks and other hazards. For students, inspectors and hobbyists, the Jackson Passive Welding Helmet is just what you need.
Best Patriotic Welding Helmet Under $200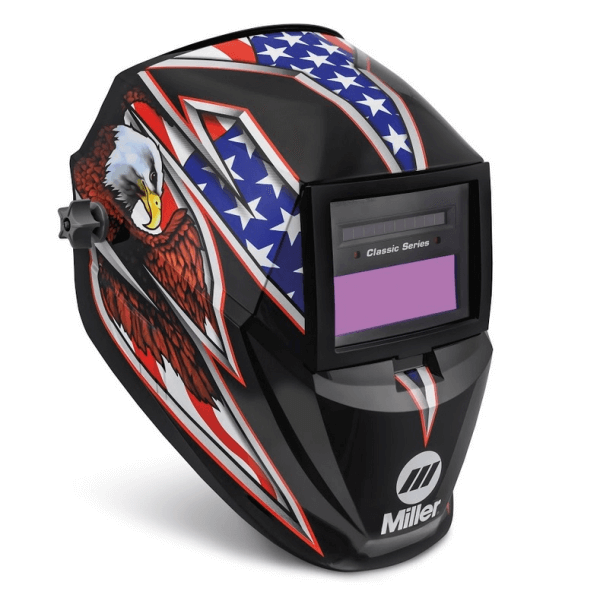 Show your American pride with a patriotic welding helmet under $200 from Welders Supply. The Miller Classic Series Auto-Darken Helmet – Liberty features independent arc sensors to provide dependable arc detection. The X-Mode feature prevents sunlight from darkening the lens before welding starts. The Flip-Up feature provides impact protection and a clear view for grinding.
For assistance with your welding helmet questions, call Welders Supply Company at 1-844-682-0205.