Argon Gas Mixtures for Welding
Argon Gas Mixtures Supplied by Welding Carriers Fit Your Specifications
Welders use a wide variety of argon (Ar) and carbon dioxide (CO2) gas mixtures in their workshops depending on the project. Users may use any of the following common Argon-CO2mixtures by percentage:
90-10
75-25 (most common in the United States)
92-8
85-15
80/20
The percentage of argon in your welding gas makes a big difference. The implied standard for argon gas mixture is 75-25, a versatile combination for most welding jobs. Increased argon levels make the arc smoother but also increases pool fluidity. Your arc gets more fluid. Too little negates the benefit of the argon in the first place, making you pay a premium for no great benefit.
For even more highly specialized welding applications, you may use argon-oxygen mixes 98-2 or 95-5, tri-mix welding argon gases, such as 90-8-2 Argon-CO2-Oxygen and Mizon welding mixes.
Percentages are different for every project. No matter the job, you need to be prepared to handle a potentially dangerous, flammable gas mixture. Consult argon's Material Safety Data Sheet (MSDS) before attempting to use it in your welding shop. Never assume safety. You must be knowledgeable about your tools and welding gases to avoid injury.
Same Day Argon Gas Cylinder Delivery in Wisconsin and Illinois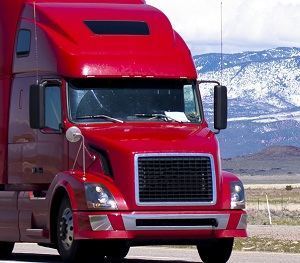 Since 1938, we have represented quality manufacturers of industrial and medical gases, welding equipment and supplies in Southern Wisconsin and Northern Illinois.
We offer same-day deliveries to:
Welders Supply sells and rents gas tanks and cylinders, and provides exchange refills to many towns and locations in Southern Wisconsin and Northern Illinois, including Kenosha WI, West Bend WI, DeKalb IL, and Waukegan IL.
Refill or Exchange Argon Gas Mixtures with Welding Supply Carrier
Welders Supply ships argon gas mixtures all around southeastern Wisconsin and northern Illinois area, providing high purity grade mixes to its customers.
If you have empty cylinders and require a refill or exchange, we can help at an affordable price. No other welding supplier in the area has a better track record of providing high-quality products and services for lower costs.
Contact Welders Supply today and get the exact argon mix you require for your welding project!
Browse our full inventory of pure and mixed welding gases on Welders Supply's page of gases and supplies.