Propane Gas Cylinder Refills & Exchanges in WI & IL
Propane Gas Tanks at Low Prices in Wisconsin
Propane, chemical formula C3H8, has numerous applications. It is one of the most widely used gases in the world today.
Propane fuel isn't as strong of an option as acetylene or propylene when it comes to welding. It doesn't get quite as hot, and therefore cannot be used for fusion welding. However, it can be used in heating and cutting, brazing or silver soldering. If you want to cut—but not weld—propane is the way to go.
Propane gas has a staggering amount of uses in the modern world:
Portable space heaters
Refrigerators
Cooktops/ranges
Water heaters
Fireplaces
Grills
Fire pits
Wherever there is a need for either energy or heat, propane can bring it. Before using propane, of course, you should consult its Material Safety Data Sheet (MSDS). You can never be too careful. Although propane is safer and more stable than many alternatives, it is still flammable and prone to accident if you are irresponsible. Never take safety for granted!
Contact Welders Supply to learn more!
Please note: Free shipping offer does not apply to gas orders placed in-person or over the phone.
Same Day Propane Gas Cylinder Delivery in Milwaukee and Illinois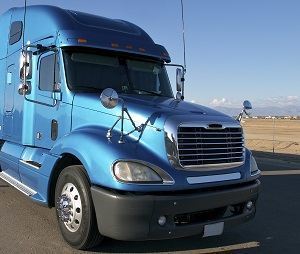 Since 1938, we have represented quality manufacturers of industrial and medical gases, welding equipment and supplies in Southern Wisconsin and Northern Illinois.
We offer same-day deliveries to:
Welders Supply sells and rents gas tanks and cylinders, and provides exchange refills to many communities including Kenosha WI, West Bend WI, DeKalb IL, and Waukegan IL.
Refill Tanks of Propane or Exchange Cylinders at Welders Supply
Welders Supply's distribution of propane encompasses a wide area, covering much of southeastern Wisconsin and northern Illinois. Our gas and welding experts provide you with the best service and products you'll find in the industry today.
If you have an empty fuel tank and need a refill or exchange, Welders Supply can help. Any shape or size. You won't find a better price anywhere else. The welding professionals at Welders Supply have years of experience serving your needs. Fill up on propane and get your project on the move.
For a list of all our gas offerings for sale and MSDS listings, see our gases and supplies page.