Worldwide manufacturer shortages are impacting delivery times. Lead times are more variable than other websites imply. We are a top distributor for Victor Technologies; nobody will get you this faster. Call 1-844-682-0205.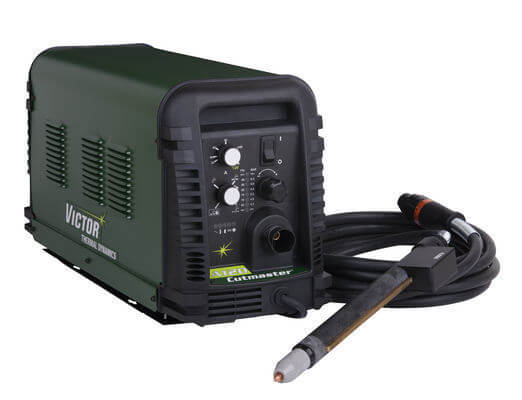 THERMAL DYNAMICS Cutmaster A120 1-1735-1
$6,209.00
You Save
$1,486.20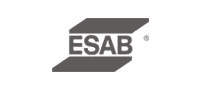 Material type: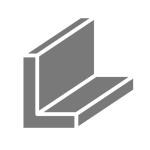 Mild Steel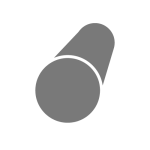 Stainless Steel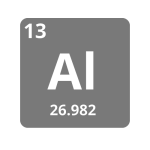 Aluminum
Power supply: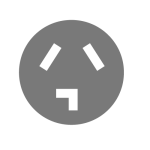 220V Single Phase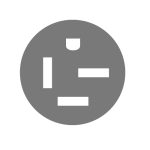 220V 3 Phase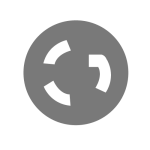 460V
Cut capacity: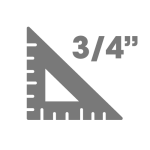 3/4" Capacity
Victor Thermal Dynamics Cutmaster A120 Plasma Cutter #1-1735-1
Welder Supply carries the best automated plasma cutters in the industry. The Victor Thermal Dynamics Cutmaster A120 1-1735-1 handles all-day plasma cutting with extreme precision. The software in these machines will automatically detect if the torch is attached, and allows you to switch between manual and automatic controls easily.
Victor Technologies' patented SureLok self-locking electrode mechanism ensures you always get precise cuts. SureLock keeps the tip and electrode in perfect alignment, so you will always have a highly defined arc.
Additionally, the A120 (like all of the A-series Cutmaster plasma cutters) has a special component between the tip and the electrode called the Start Cartridge to greatly improve the life of the tip and electrode.
Industrial Applications
Manufacturing
Heavy Fabrication
Contractors
Features
ATC Quick Connect – provides torch detection, so you can quickly change to or from a hand torch or automation torch.
Multi-voltage input power selection
CNC interface connector on the back side of the power supply
Front Panel Controls - including current and pressure control, power switch, pressure and status indicators, and mode selection.
Warranty: 3 Year International, 4 Year Power Supply and 1 Year Torch (International)
See all great plasma cutting machines available from Welder Supply by companies like Victor Thermal Dynamics and Miller
| | |
| --- | --- |
| Height | 13.5" |
| Width | 9.75" |
| Length | 26" |
| Weight (Including Unit, Power Cable, Torch and Leads | 63 lbs |
| Processes | Automated Air Plasma Cutting |
| Gas Pressure | 75 psi |
| Gas Flow | 6.7 cfm |
| Production Piercing and Cutting Capacity | 5/8" |
| Max Piercing and Cutting Capacity | 3/4" |
| Output Range | 30 – 120 A |
| Rated Output | 120 A |
Product Questions and Answers
---
Q - How portable is this?
A - Size is pretty compact (13.5" high by 9.75" wide by 26" long), but it weights 63 lbs. (with cable, torch and leads). Might want to use a cart or a dolly.
Q - What's the most it can cut?
A - Max piercing and cut capacity is rated at 3/4"
Have a question about this product? Submit your question using the form below
People who bought this product were also interested in: