Worldwide manufacturer shortages are impacting delivery times. Lead times are more variable than other websites imply. We are a top distributor for Miller Welding; nobody will get you this faster. Call 1-844-682-0205.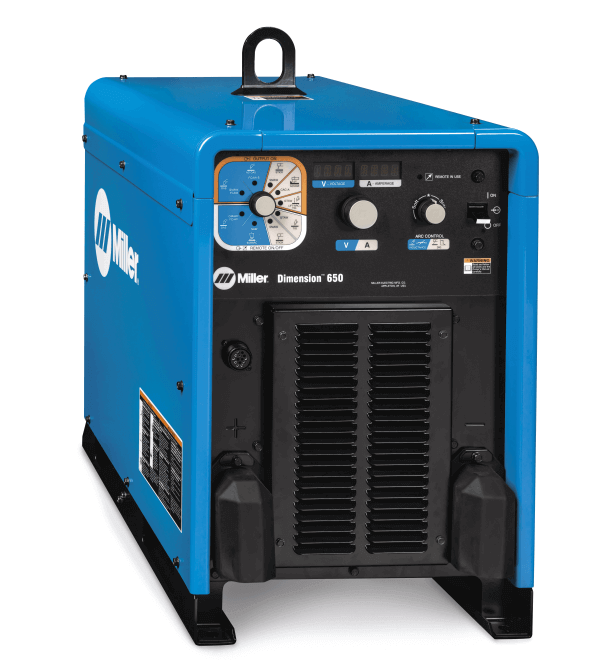 Miller Dimension 650 #907617
$9,993.00
You Save
$1,340.00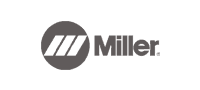 Welding type: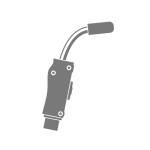 Mig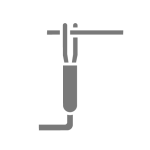 Stick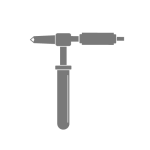 Tig
Material type: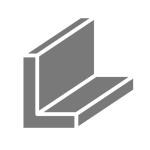 Mild Steel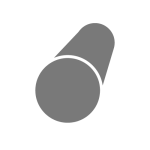 Stainless Steel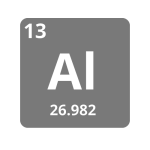 Aluminum
Power supply: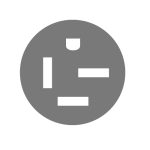 220V 3 Phase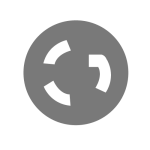 460V
Miller Dimension 650 #907617
Rugged and Durable, Inside and Out
Its all-aluminum construction helps the machine resist corrosion throughout its long life. Exclusive input inductor protection guards performance and reliability against "dirty" input power. The internal airflow protects electrical components and PC boards from dirt, dust, debris, greatly improving reliability. Fan-On-Demand™ operates only when needed to reduce noise, power consumption, and the amount of airborne contaminants pulled through the machine.
Smaller and Lighter
Reduced size and weight results in an easier-to-handle package that exceeds the welding performance of larger, heavier machines. The Dimension 650 uses 40 percent less floor space than the previous model.
Power Efficient
High electrical efficiency and an excellent power factor mean that you can get more welding done using less power. On 460 VAC, the new Dimension 650 draws only 43 amps at rated load and can operate on 50-amp service. Four new machines can work at maximum loads simultaneously on a 200-amp service, drawing less amperage than three previous models.
Improved Arc Performance
The Dimension offers high-quality performance for applications ranging from power-intensive to precise. Gouging mode provides 800 amps of usable power, a full 650 amps of power at 100-percent duty cycle, which is perfect for heavy gouging with 3/8-inch carbons. There are three wire modes (GMAW/FCAW/SAW) for simplified setup and optimized arc performance. Solid and flux-cored wires with gas offer exceptional short-arc MIG precision to weld thin metals with less risk of distortion or burn-through and premium Flux-Cored welding with gas. Flux-Cored (self-shielded) welding performance is exceptional, especially with wires commonly found in infrastructure construction. Sub Arc mode provides the capability to retrofit into nondigital Sub Arc applications. The Dimension features excellent Stick and Lift Arc TIG performance. Arc control is beneficial when welding with Stick and solid wires for easier fine-tuning of tough-to-weld materials and out-of-position applications.
This product replaces these legacy models:
PROCESSES
Air Carbon Arc Cutting and Gouging (CAC-A)
Flux Cored (FCAW)
MIG (GMAW)
Stick (SMAW)
Submerged Arc (SAW)
TIG (GTAW)
Title
Dimension™ 650
Industries Interests
Construction
Heavy Equipment Manufacturing
Infrastructure
Manufacturing
Railcar
Shipbuilding
Weldable Metals
Specialty Metals
Stainless Steel
Steel
Input Voltage
380/400/440 V
460/480 V
Input Phase
3-Phase
Input Hz
50 / 60 Hz
Current Type
CC / CV
Max Open Circuit Voltage
87 VDC
Net Width
16.687 in
Net Height
28.187 in
Net Length
31.625 in
Net Weight
158 lbs
Warranty
Miller's True Blue Warranty
Portability
Lift Eye (Standard)
Running Gear / Cart (Optional)
Weld Output
CC / CV
SHIPPING DIMENSIONS

Height:
31.00 Inches
Width:
21.00 Inches
Length:
36.00 Inches
Weight:
165 Lb(s) 0 Oz
Product Questions and Answers
---
Q - How heavy is it?
A - 158 lbs.
Q - What is the output rating?
A - 650 A at 44 VDC, 100% duty cycle
Have a question about this product? Submit your question using the form below