3 items found

SORT BY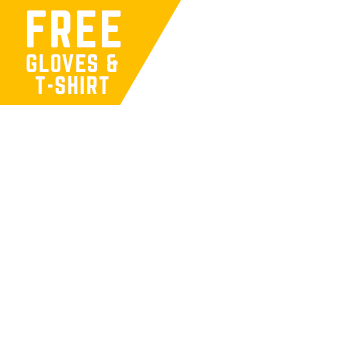 Miller Digital Infinity Series Helmet Departed #280048
$274.00
$407.55

*
You Save
$133.55

Add to Cart
Product Number: 280048
Tweco WeldSkill Auto-Darkening Helmet - Skull and Fire #41001004
Add to Cart
Product Number: 41001004
Miller Welding Cap, Ghost Skulls #230541, 230542, 230543, 230544, 2305...
Add to Cart
Product Number: 230541
Skull Welding Helmet Designs for Welders Who Don't Fool Around
Welder Supply carries a variety of skull welding helmets for those who aren't pretentious, but want a design that reflects their personality. From raging flames to jeweled skulls, our selection is anything but cute. Our welding caps are also a great choice for those wanting a skull design without the fuss.
Shop welding helmets with skulls, welding respirators, plasma cutters, and more at Welder Supply Company now!