Miller Bobcat Welder Generators

SORT BY
Miller Bobcat™ 265 w/ Remote Start/Stop
Bobcat™ 265 ArcReach® w/ Remote Start/Stop
Miller Bobcat™ 265 Battery Charge with Remote Start/Stop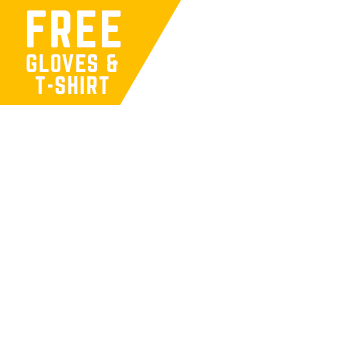 Bobcat 260 LP Engine-Driven Welder
Miller Bobcat™ 265 Electric Fuel Pump w/ Remote Start/Stop
Miller Bobcat™ 265 LP Welder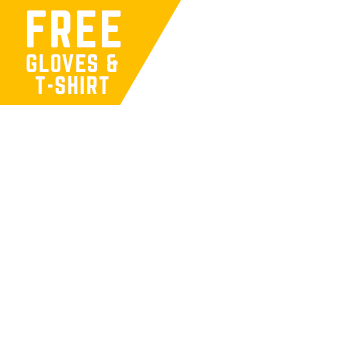 Bobcat 260 EFI with Remote Start/Stop 907793
Miller Bobcat 250 Diesel, GFCI #907565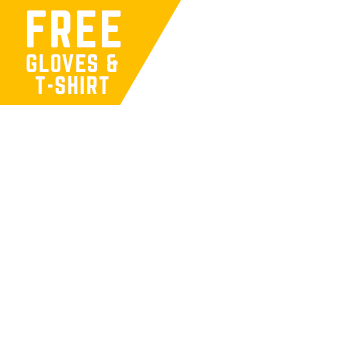 Bobcat 250 (Kohler) with Electric Fuel Pump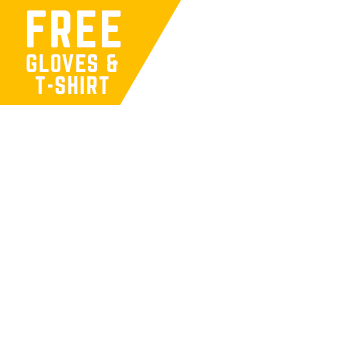 Miller Bobcat 225 Engine Driven AC/DC Stick & Tig Welder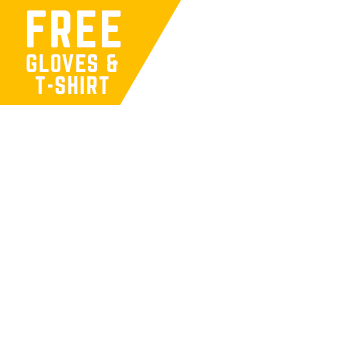 Miller Bobcat 250 AC/DC Engine Drive Welder (Kohler)
Miller Bobcat 250 LP (Kohler) #907504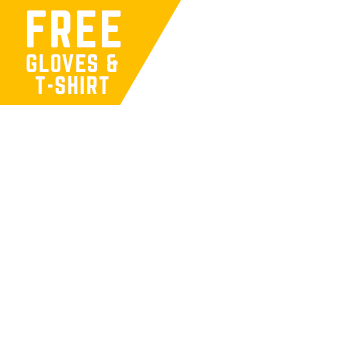 MILLER BOBCAT 250 (KOHLER), GFCI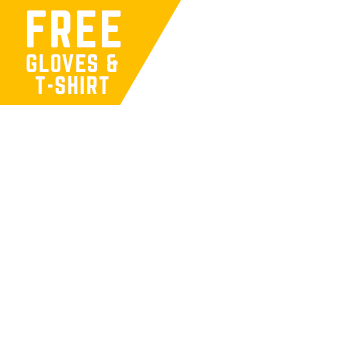 Miller Bobcat 225 (Kohler), GFCI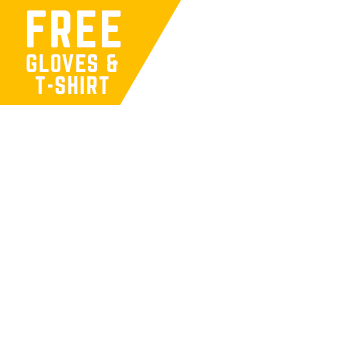 Miller Bobcat 250 with EFI AC/DC Engine Drive Welder (Kohler) With EFI
Bobcat Welder Generators with Remote Start/Stop
Bobcat 225 and 260 models help make jobsites more productive and less noisy

The newest generation of Bobcat welder/generators build on Bobcat's legacy of durable, reliable machines made for the harsh realities of on-site work. With the addition of a remote start/stop feature, the 225 and 260 models eliminate the hassle of having to walk back and forth to the machine to shut it down or start it back up again.
While most welders avoid going back and forth from their work to the machine by leaving the machine running all day, this wastes fuel, makes the jobsite unnecessarily noisier, and generates more emissions. The Bobcat 225 and 260 come with a simple key fob that lets you start and stop the machine without having to step away from what you're working on.
Check out more of our Miller MIG Bobcat Welders, Miller TIG Bobcat Welders, and Multi-Process Welders.
Need a backup power source? Check out our Miller Bobcat Welder Generators.


What is the difference between the 225 and the 260?
Better MIG capability with the 260: .035 to 1/16" vs .035 with the 225
Greater AC weld capability with the 260: 40-260 amps with the 260 vs 60-160 amps with the 225
Carbon arc gouging capability with the 260 vs no carbon arc gouging with the 225
Easier to fine-tune the arc with the voltage control near maximum
Up to 27% better fuel efficiency and lower emissions with the EFI option (27% less CO and 33% lower HC+NOx levels)
Bobcat 225 and 260 Series at a glance
Engine: gasoline (Kohler CH730), GFCI and non-GFCI models
Accu-rated generator power output: 11,000 watts peak, 9,500 watts continuous
Noise level: 73.5db at max load/72db at 150 amps
Engine: gasoline or LP (Kohler ECH730), Remote Start/Stop not available on LP model, GFCI models for both gas and LP models
Accu-rated generator power output: 11,000 watts peak, 9,500 continuous
Noise level: 72.5db at max load/72db at 150 amps
Engine: gasoline (Kohler ECH730)
Accu-rated generator power output: 12,000 watts peak, 10,500 watts continuous
Noise level: 72.5db at max load/72db at 150 amps
Engine: Diesel (19hp Kubota D722), GFCI
Accu-rated generator power output:
Noise level: 80 dB at rated output, 23ft (7m)
Miller Bobcat Welders and Generators from Welder Supply
Made entirely in Appleton, Wisconsin, Bobcat welder/generators are well known for their ingenious design and rock-solid reliability. Miller/Bobcat builds these machines to perform under extreme working conditions and no detail has been overlooked:
Copper windings and iron generator components make for a long lasting machine
Lugged – not soldered – heavy internal leads for better field durability
Superior cooling technology for maximum performance and engine life
Super-tough armor protects against accidental impact
Protective armor doors cover the weld studs and receptacles, as required by OSHA and CSA for jobsite safety
Lift hook integrated into the center frame, which bolts to the machine's base for greater durability
Long runtimes mean less time spent refueling and more time welding