Miller Bobcat 225 Engine-Driven Welders

SORT BY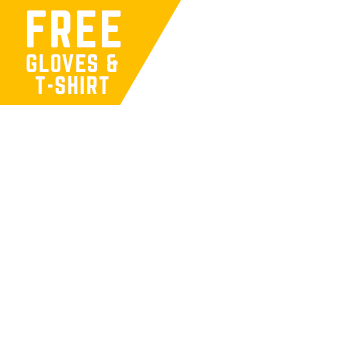 Miller Bobcat 225 Engine Driven AC/DC Stick & Tig Welder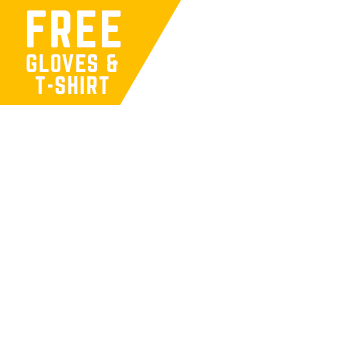 Miller Bobcat 225 (Kohler), GFCI
Miller Bobcat 225 Welder Generator with Remote Start/Stop and eChoke Technology
This compact, ruggedly built welder/generator is ideal for stick and flux-cored welding on-site or in the shop.
In early 2020, Bobcat updated their welder/generator line with Remote Start/Stop capability. You know what a hassle it to turn your machine off and on again when you're working on-site and the machine isn't near you. Instead of walking back and forth to the machine, most welders just leave it running. All. Day. Long. While that may be convenient, it wastes fuel, puts unnecessary wear on the engine, and adds unwanted noise to the job site. The Bobcat 225 changes all that.
Remote Starting Saves You Time & Money
Like the remote start on the key fob of most newer cars, the remote start/stop key fob with the Bobcat 225 lets you start and stop the machine wirelessly. Not only does this save time and fuel, it extends maintenance intervals and keeps down the noise and air pollution level on the jobsite. The remote is installed and backed by Miller, so you can count on it working flawlessly.
Easy-to-use Key Fob for Miller Bobcat 225
Durable: Tough, water-resistant construction backed by a 3-year warranty
Simple: One button simplicity—press to start, press again to shut down.
Two-way communication: After pressing the button to start or stop the machine, an indicator on the fob lights up and the fob beeps to alert you that the command was received. Even if you're out of earshot of the machine, you'll know it has stopped running.
Spare fobs, no problem: Need an extra fob? Just place an order for one (part #286385)
Miller Bobcat 225 eChoke Technology Makes for Easier, More Consistent Cold-Weather Starting
Having to manually set the choke on a carbureted welder/generator, especially on cold winter days, is another worksite hassle. The Bobcat 225 is equipped with Kohler's innovative eChoke technology for quick, hands-free, and hassle-free starts even in the dead of winter. eChoke automatically sets the right air/fuel mixture so there's no need to fiddle around with the choke.
Remote Panel Kit for Truck Mounted Miller Bobcat 225 Welders
With Miller's Remote Panel Kit (SKU 951850) you can access the output panels of a Bobcat welder/generator at the point of use so you don't have to climb onto the truck as much. Not only does this save time, it also cuts down on the potential for slip and fall injuries.
Check out the Miller Bobcat 225 #907791001 and Miller Bobcat 225 with GFCI #907791 from Welders Supply.