Worldwide manufacturer shortages are impacting delivery times. Lead times are more variable than other websites imply. We are a top distributor for Miller Welding; nobody will get you this faster. Call 1-844-682-0205.
Miller XMT 350 FieldPro, Tweco, ArcReach SuitCase 12, Bernard BTB 300 A Gun Pkg 951734
$11,963.00
You Save
$1,604.00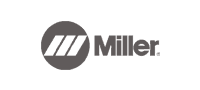 Welding type: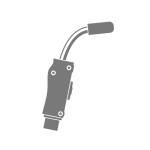 Mig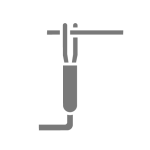 Stick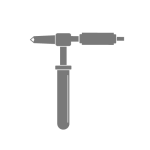 Tig
Material type: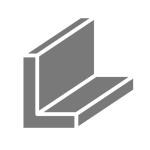 Mild Steel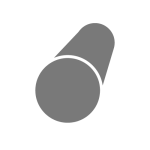 Stainless Steel
Power supply: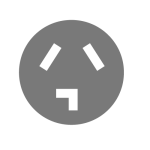 220V Single Phase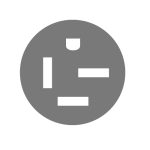 220V 3 Phase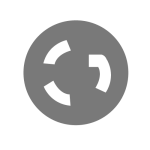 460V
Miller XMT® 350 FieldPro™, Tweco®, ArcReach® SuitCase® 12, Bernard™ BTB 300 A Gun Pkg 951734
Every year, outdated welding equipment can cost you thousands of dollars and hundreds of hours of productive time. Step up to Miller XMT 350 FieldPro systems with ArcReach® technology — and improve your bottom line!
What's Included:
XMT® 350 FieldPro™
ArcReach® SuitCase® 12
Bernard™ BTB Gun 300 AMP, 15FT
.045 - 1/16 reversible dual VK drive rolls
CENTERFIRE contact tips, .045 (QTY 3), .052 (QTY 2)
Features:
ArcReach® Technology
Cable Length Compensation
Exceptional Arc Performance
Increased Uptime
Improved Jobsite Safety
Maximum Fleet Compatibility
Adjust While Welding
Control Panel Lock Out
Auto-Process Select™
Auto-Line™ Technology
Processes
Air Carbon Arc Cutting and Gouging (CAC-A)
Flux Cored (FCAW)
MIG (GMAW)
Stick (SMAW)
TIG DC (GTAW-DC)
XMT® 350 FieldPro W/Suitcase 12 Pkg Specifications:

Carbon Diameter
1/4 in (6.4 mm)
Current Type
DC
Input Voltage
208 V
220/230/240 V
380/400 V
460/480 V
575 V
Input Phase
1 and 3-Phase
Input Hz
50 / 60 Hz
Weldable Metals
Specialty Metals
Stainless Steel
Steel
Wire Feed Speed

50 IPM - 780 IPM
Max Open Circuit Voltage
75 VDC
Warranty
3 Years
Miller's True Blue Warranty
SHIPPING DIMENSIONS

Height:
18.00 Inches
Width:
29.00 Inches
Length:
37.00 Inches
Weight:
160 Lb(s) 0 Oz
Product Questions and Answers
---
Q - Does this include remote control cables?
A - None needed! Remote control signals are carries through the welding leads (included).
Q - 3-phase or 1-phase
A - It will operate on both.
How to install onto rack:
Rear Mounting Bracket.

Loosely attach one rack mounting bracket (w/weld nuts facing up) on back of rack with 2 screws.

Slide power source onto rack.

Align channels of rear base brackets with rack mounting bracket. Push power source back so mouting bracket slides into channels.

Front Rack Mounting Bracket.

Slide second rack mounting bracket (weld nuts facing up) into the front channels on base bracket.

Attach bracket.

Attach bracket using 2 screws. Tighten all 4 bracket screws to 10 ft lb.
Have a question about this product? Submit your question using the form below