Best Welding Machines for Thin Metal

SORT BY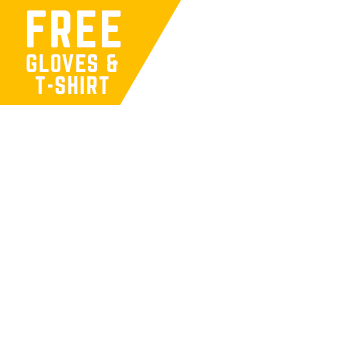 Millermatic 211 Auto-Set Mig Welder
Miller Fusion 185 Welder/Generator w/ 120/240V Electric Start
ESAB Fabricator 186i AC/DC Stick/TIG Kit/Reg/Torch Ct.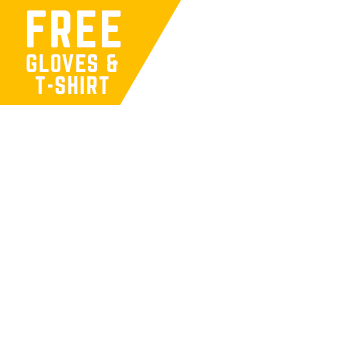 Used Miller Dynasty 210 DX & Foot Control Kit
Hobart EZ-TIG 165i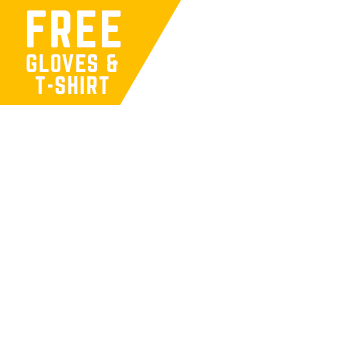 Millermatic 212 Auto-Set 220 Volt Wire Welder DISCONTINUED
Welders for Use With Thin Metals

There are many welding applications requiring welds on metal almost as thin as paper. Things like high-performance bicycles, motorcycles, cars and aircraft, as well as many types of artwork, all involve working with thin metals. The proper welding machine, along with the right welding methods, is essential to ensure the metal isn't burned through (or burned up entirely) when welding.
TIG welding is the preferred method for welding thin metals. The TIG process allows for precise welding exactly where you need it, resulting in smoother welds and a lighter weight finished product. And when it comes to TIG welders, no one beats Welders Supply Company.
Lowest Possible Prices and Free Shipping on Orders Over $300
Welders all across the country count on Welders Supply for the lowest prices possible on welding equipment and accessories, as well as expert advice. We also offer free shipping on orders over $300 (within the continental US). Let us know how we can help you.
Check out our Millermatic 211 Autoset Mig Welder #907614 +FREE gloves +FREE helmet.