Best 3 Welding Machines for Fabrication
8 items found

SORT BY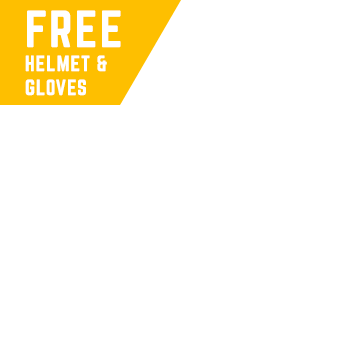 Miller MULTIMATIC 200 115/230 50/60HZ 1PH 907518
$2,195.00
$2,780.00

*
You Save
$585.00

Add to Cart
Product Number: 907518
Millermatic 350P Pulsed Mig Welder 230/460Volt Part #907300
$4,995.90
$6,476.00

*
You Save
$1,480.10

Add to Cart
Product Number: 907300
Hobart IronMan 230 Wire Feed Welder Part #500536
$1,590.00
$1,936.00

*
You Save
$346.00

Add to Cart
Product Number: 500536
HOBART Fabshield® 21B 10 LB Spool
Add to Cart
Product Number: 21 B
Tweco 200A Spoolgun For Fabricator 252i Product #10271391
$560.00
$699.00

*
You Save
$139.00

Add to Cart
Product Number: 10271391
Metabo 1400 Watt Electronic Angle Grinder WE15-150 Quick- 6"
$225.00
$451.55

*
You Save
$226.55
Add to Cart
Product Number: WE15-150Q
ESAB REBEL EM 215IC 120V/230V #0558102436
$1,499.00
$1,619.00

*
You Save
$120.00

Add to Cart
Product Number: 0558102436
Miller Dynasty 280 (With Cps) Complete Pkg With Foot Control #951466
$7,124.00
$9,179.00

*
You Save
$2,055.00

Add to Cart
Product Number: 951466

Whether it's large scale industrial fabrication or small-scale machine shop work, you need a strong weld that will hold under pressure. A flux-cored welder, like the ones highlighted here, is the perfect fit for almost every fabrication job. Flux-cored welding can penetrate even the thickest metals.

The Best Selection and the Best Prices
Putting together a welding rig has never been easier with the wide array of welders and accessories available at Welders Supply. Besides the lowest possible prices on welding equipment, accessories and consumables, we also offer free shipping on orders over $300 (within the continental US).