Best 3 Plasma Cutters for Light Duty
3 items found

SORT BY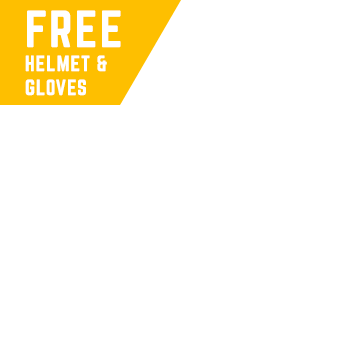 Miller Spectrum 875 Plasma Cutter with XT60 Torch, 25ft OR 50ft Cable
$2,715.00
$3,627.00

*
You Save
$912.00

Add to Cart
Product Number: 907583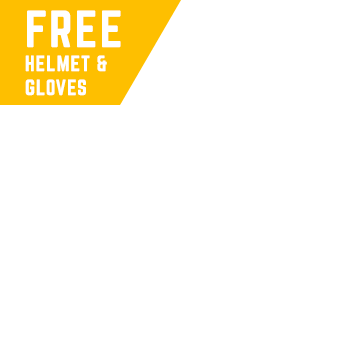 Miller Spectrum 875 Auto-Line XT60 Hand-Held Torch with 20ft Cable #90...
$2,995.00
$3,979.00

*
You Save
$984.00

Add to Cart
Product Number: 907584
Cutmaster 152 Plasma System, 120 Amp, SL100, 75 Deg Head, 20 ft Leads,...
$4,549.00
$5,537.00

*
You Save
$988.00

Add to Cart
Product Number: 1-1730-2
Light Duty Plasma Cutters
Plasma cutters are perfect for cutting thin metals of any thickness under two inches, the cuts made are clean and little slag is created in the process. Additionally, plasma cutting on thin metal is extremely fast and efficient, the average cutting speed being about 15 in/min. The plasma cutters sold here at Welders Supply are created to cater exactly to your needs and specifications. Our machines come with several features that are sure to make your working experience as safe and effective as possible, guaranteed. These features include specs such as Smart Sense monitoring system that automatically and seamlessly adjusts the gas pressure to maintain maximum efficiency in relation to the length of the torch's head. Check out Welders Supply for even more plasma systems, welders, and welding accessories today and save on every purchase!