Worldwide manufacturer shortages are impacting delivery times. Lead times are more variable than other websites imply. We are a top distributor for Victor Technologies; nobody will get you this faster. Call 1-844-682-0205.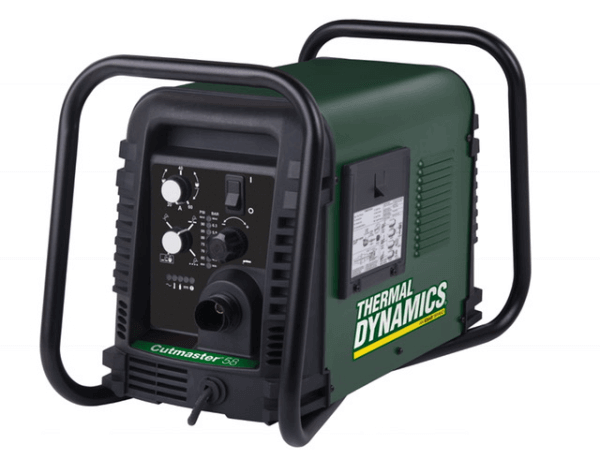 Thermal Dynamics Cutmaster 58 50 ft. Lead W/SL60QD Torch #1-5831-2
$2,914.92
You Save
$765.92
Material type: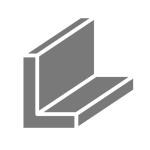 Mild Steel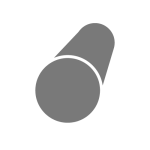 Stainless Steel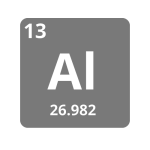 Aluminum
Power supply: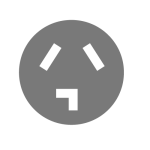 220V Single Phase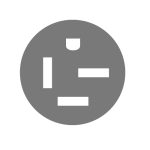 220V 3 Phase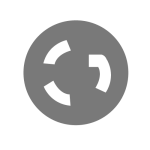 460V
Cut capacity: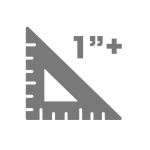 1" and Higher Capacity
The Best Prices on the Thermal Dynamics Cutmaster 58 #1-5831-2
The Cutmaster 58 is the most powerful 1/2 in. (12 mm) machine on the market today. This unit cuts through mild, stainless, or aluminum up to 1-1/8 in. (30 mm) thick. This powerful machine combines power with the well-known performance and features of the industry-leading 1Torch®.
The Cutmaster 58 features a classic design known for reliable operation in rugged conditions. Some of the features include:
High-quality roll bar to protect the front and rear of the power supply and makes the unit easy to carry.
A purge mode for clearing the gas line and setting gas pressure
Three process modes: standard cutting mode, trigger latch mode (which allows the operator to release the trigger to prevent hand fatigue during longer cuts) and expanded metal mode (which instantly reignites the pilot arc while cutting expanded metals such as grates and chain link fences).
6.2 kW rated output, 50% Duty Cycle at 60A with automatic multi-voltage detection from 230-460V; built for portability and durability with the integral multi-handle design
SL60QD 1Torch quick disconnect with ATC® (Advanced Torch Connector) allowing selective replacement of either the torch handle assembly or the torch leads, using the patented SureLok® technology also available as an RPT Torch
1/2 in. (12 mm) recommended cut capacity with greater than 1-1/8 in. (30 mm) maximum cut and 1/2 in. (12 mm) pierce rating
Industry leading 4-year warranty on power supply and 1-year warranty on torch
Specifications

Max Amperage Output - (Amps)
60
Rated Output Power - (Kw)
6.2
Recommended Cut - Inches (mm)
1/2 - " (12)
Max Cut - Inches (mm)
1 1/8 - " (30)
Pierce Rating - Inches (mm)
1/2 - " (12)
Input Voltage - (Volts, Phase, Hz)
208-230/460 V, 1/3 ph, 50/60 Hz
400 V, 3 ph, 50 Hz
600 V, 3 ph, 50/60 Hz
Rated Duty Cycle

40% @ 60A
60% @ 50A
100% @ 30A
Amperage Draw
45 (230V, 1 Phase)
24 (230V, 3 Phase)
16 (460V, 3 Phase)
Dimensions (L x W x H) Inches (mm)
24 x 12 x 15 (610 x 305 x 381)
Weight - lbs (kg)
43 (19.5)
Torch Model
SL60QD
Air Pressure - psi (bar)
75 (5.2)
Flow - Cfm (l/m)
6.7 (190)
Thermal Dynamics Cutmaster 58 Plasma Cutter, 20 ft. Lead W/SL60QD Torch, 460 VAC 1-5830-2 Cutting and Piercing
Thermal Dynamics Cutmaster 58 Plasma Cutter, 20 ft. Lead W/SL60QD Torch, 460 VAC 1-5830-2 Tips on Piercing
Product Questions and Answers
---
Q - Where can I get replacement air filters?
A - You can buy the Single Stange Air Filter Kit through us. The part is #7-7501.
Q - Is there a cart designed for this?
A - Yes, there's the Multi-Purpose Cart (#7-8888)
How to Pierce a Workpiece:
Set up.

Prepare and set up your welder in a safe location. Turn on the welder.

Situate the Torch.

Angle torch slightly away from you, as you situate the torch.

Begin Arc.

Begin the arc and come down and towards yourself while also directing from angled to vertical.

Pierce Workpiece.

Continue arc until you see sparks on the other side of the workpiece.
Have a question about this product? Submit your question using the form below