Millermatic 211 Autoset +Cart Mig Welder 951603
$2,709.00
You Save
$570.00
CALL or CHAT

for more options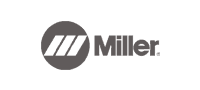 Welding type: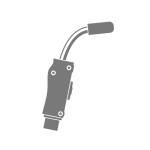 Mig
Material type: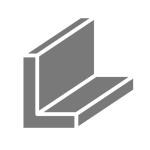 Mild Steel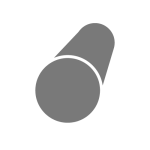 Stainless Steel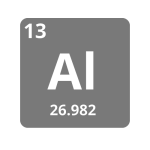 Aluminum
Power supply: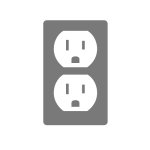 110V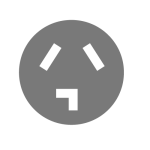 220V Single Phase
Millermatic 211 Auto-Set MIG Welder #951603 (110/220 Volt)
Miller routinely updates their product line to increase performance, comfort and safety. The Millermatic 211 has received a number of updates to make it better than ever. In addition to welding material from 24-gauge to 3/8" thick in just a single pass, the Millermatic 211 offers several advantages over previous models.

---
Features

of the Millermatic 211
It's more convenient: The newest 211 model features Advanced Auto-Set, which allows you to select from five different wire and gas combinations and .024, .030, and .035 inch wires.
It's more portable: The new 211 model has a 50% weight reduction from 74lbs to 38lbs with a 3-inch reduction in height from the previous model. Its lightweight design and new triple-handle design makes this Millermatic 211 easier to transport.
It's easier to use: The Miller's Quick Select Drive Roll makes for a speedy setup by offering three grooves--two for different size solid wire and third for flux-cored wire. Plus it has a redesigned angled wire drive with an updated motor for smoother wire feeding and better welds while supporting longer torch options.
It's smarter: This new model allows you to plug in a Miller Spoolmate 100 or Spoolmate 150 gun and the machine will automatically detect and configure itself for the appropriate spool gun.
It's more consistent: An angled cast-aluminum drive system with calibrated tension knob makes for consistent feeding and easy setup for up to 15-foot MIG guns.
It's smoother: Miller's Smooth-Start technology enables a smooth, spatter-free start.
It's simpler: Miller's Multi-voltage plug (MVP) lets you connect to common 120 or 240 V power receptacles without any tools. Just choose the plug that fits the receptacle and connect to the power cord.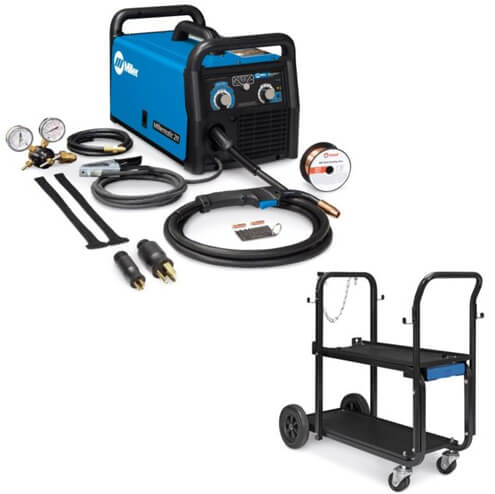 ---
PROCESSES:
MIG (GMAW)
Flux Cored (FCAW)
WHAT'S INCLUDED:
Millermatic 211
6.5 ft (2 m) power cord and MVP™ adapter plugs for 120V and 240V
10 ft (3 m) MDX™-100 MIG gun
10 ft (3 m) work cable and clamp
Argon and AR/CO2 mix regulator/flow gauge with hose
Spool of Hobart® .030 in (0.8 mm) solid wire
Two contact tips for .030 in (0.8 mm) wire
Quick Select™ drive roll for .024 in (0.6 mm) or .030/.035 in (0.8/0.9 mm) solid wire, and .030/.035 (0.8/0.9 mm) flux-cored wire
Material thickness gauge #229895
Hook-and-loop cord wraps
Running gear/cylinder rack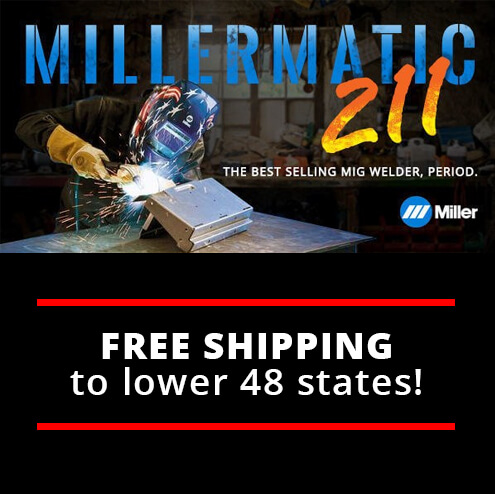 ---
Check out all the MIG, TIG, Stick and Gas welders available online at Welders Supply Company.
Free Shipping to the Lower 48 States!
Welders Supply has the best prices on MIG welders, and we offer free shipping within the continental US on all orders over $300.
Don't forget these accessories with your new Millermatic 211!
Other Versions:
907614 110/220 Volt Mig Welder (Formerly 907422)
Millermatic 211 Specifications

Current Type
DC
Input Power
240 V, 25 A, 60 Hz, 1-Phase
120 V, 20 A, 60 Hz, 1-Phase
Rated Output
120 V: 115 A at 19.8 VDC, 20% duty cycle
240 V:150 A at 21.5 VDC, 40% duty cycle
Amperage Range
30 A - 230 A
Max Open Circuit Voltage
54 VDC
Net Height
12.5 in
Net Length
20.5 in
Net Width
11.25 in
Net Weight
38 lbs
Portability
Handle(s)
Running Gear / Cart (Standard)
Industries Interests
DIY / Home Hobbyist
Farm and Ranch
Metal Art / Sculptures
Auto / Cycle (Racing, Customizing, Restoring)
Weldable Metals
Mild Steel
Stainless Steel
Aluminum
Material Thickness
Mild Steel 24 ga - 0.375 in
Aluminum 18 ga - 0.375 in
Wire Feed Speed
1.5 m/min - 15.2 m/min
60 IPM - 600 IPM
Wire Diameter
Solid Steel 0.024 in—0.035 in
Stainless 0.024 in—0.035 in
Flux Cored 0.03 in—0.045 in
Solid Steel 0.6 mm—0.9 mm
Stainless 0.6 mm—0.9 mm
Flux Cored 0.8 mm—1.2 mm
Spool Size
8 in (203 mm)
Warranty
Miller's True Blue Warranty
SHIPPING DIMENSIONS

Height:
18.00 Inches
Width:
22.00 Inches
Length:
38.00 Inches
Weight:
85 Lb(s) 0 Oz
Product Questions and Answers
---
Q - Can the Millermatic 211 Auto-Set/Small Cart 110/220 Volt Mig Welder be used to MIG weld aluminum?
A - The Millermatic 211 Auto-Set/Small Cart 110/220 Volt MIG Welder can weld aluminum if used with Miller Spoolmate 100 MIG Spoolgun #300371 or Miller Spoolmate 150 Spoolgun. #301272.
Q - Will the cart on the Millermatic 211 Auto-Set/Small Cart 110/220 Volt MIG Welder hold a gas tank?
A - The Millermatic 211 Auto-Set/Small Cart 110/220 Volt MIG Welder will hold a gas tank up to 7" in diameter and 75lbs.
Q - What size spools does the Millermatic 211 take?
A - The Millermatic 211 can hold 10 or 11lb spools depending on the thickness of the wire. It can hold 4-8" spools.
Q - What size rolls can be used with the Millermatic 211?
A - The Millermatic 211 takes .024-.035 solid/stainless steel roll sizes. For flux core .030-.045 should be used.
Q - Can you stick weld with the Millermatic 211?
A - The Millermatic 211is not designed to stick weld.
Q - Can you TIG weld with the Millermatic 211?
A - No. The Millermatic 211 is capable of MIG and flux-cored welding processes.
Q - What max thickness is it rated for?
A - Millermatic 211 welds material from 24-gauge to 3/8" thick in a single pass.
Have a question about this product? Submit your question using the form below
People who bought this product were also interested in: