Miller Classic Series Auto Darkening Welding Helmet Black Fixed Shade 10 Part #231703
Miller Classic Series Auto Darkening Welding Helmet Black Fixed Shade 10 Part #231703
$67.00
Save $23.00
(Reg. $90.00)
SHIPPING DIMENSIONS
Height:

12.00 Inches
Width:

19.50 Inches
Length:

21.00 Inches
Weight:

10 Lb(s) 12 Oz
Adding this item to your cart will qualify your order for US domestic


In Stock

Share

Print

ADD TO CART
Miller Classic Series Auto Darkening Welding Helmet #231703


When you want the best accuracy and comfort, our Miller auto darkening helmets are for you. This Miller Classic Series Miller Auto Darkening Welding Helmet Fixed Shade 10 is a great starter welding and arc helmet. Veteran welders love this series for its precision and sturdy construction. Our fixed shade 10 helmet features Light State #3 and 10 for variance. The TIG rating is 20 amps and the arc sensors have a 1/3,600 second lens speed. This helmet is lightweight and spacious for those who wear prescription glasses with welding helmets. An adjustable headband conforms to your face shape to provide a snug and secure fit. This classic series helmet fully covers your eyes and head for UV burn protection. Welders Supply carries this high quality auto darkening welding helmet a major discount off retail price. Don't blow the bank on retail price when Welders Supply offers the same quality for less.
Miller Classic Series Auto Darkening Welding Helmets offer Quality at a Value Price!
Miller Auto Darkening Welding Helmet Features
View Area - 3.70 x 1.37 in / 5.07 sq in (94 x 35 mm)
Featuring Fixed Shade #10 and Light State #3
Arc Sensors (Two) - 1/3,600 sec. lens speed
TIG Rating: 20 Amps
Auto On/Off power control
Weight : 16 oz (454 g)
Rechargeable Solar Cell
Magnifying Lens Holder for added Convenience
Meets High Impact ANSI Standards: Z87.1-2003
Optional Accessory: Hard Hat Adapter (#222 003)
Look no more...we have the best price on Miller Welding Helmets on the web!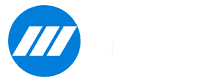 Shop our full selection of Safety Equipment available online today.
Miller Classic Series Auto Darkening Welding Helmet Black Fixed Shade 10 Part #231703

Miller Classic Series Auto Darkening Welding Helmet Black Fixed Shade 10 Part #231703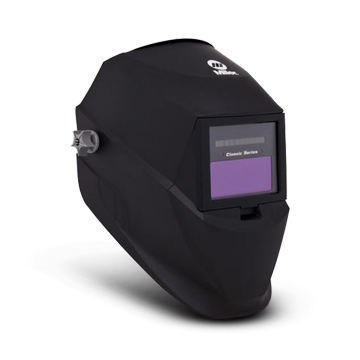 Adding this item to your cart will qualify your order for US domestic


In Stock

ADD TO CART

Share

Print