Best Welding Machines for Thick Metal

SORT BY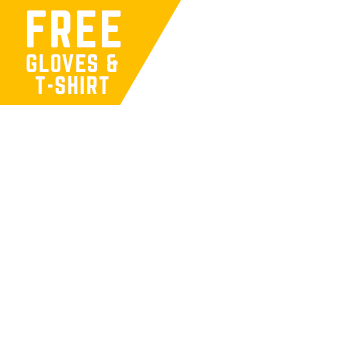 Used Miller Dynasty 210 DX & Foot Control Kit
Millermatic 211 Auto-Set Mig Welder
ESAB Fabricator 186 AC/DC Welder
Welders for Thick Steel

There are many variables to consider when welding thick metal. First and foremost, you need the right machine for the job. You also need the right settings. Without those, you get welds that cause the metal to go brittle, as well as cracks and fissures in the weld. Considering how thicker metals are most often used in the construction and automotive fabrication/repair fields, the last thing you want is a weld failing.
Fortunately for you, Welders Supply stocks the machines you need to weld thick metals properly. Stick welding is the most common (and easiest) way to weld thicker pieces of metal, but if you can get a MIG machine with the proper filler metal they can be used, too.
Best Prices on Welders for Thick Steel
Welders Supply carries some of the best welders in the business, including Miller, Victor and Thermal Arc, at the best prices available online. Additionally, all purchases over $300 ship free (within the continental US).
If you have questions about any of the products we carry, feel free to call us at (844) 682-0205 and talk to one of our experienced service reps. You can also contact us online with any questions you may have.
Check out our Millermatic 211 Autoset Mig Welder #907614 +FREE gloves +FREE helmet.
Contact Welders Supply now for assistance with welding machines for thick steel.