Best 3 Plasma Cutters for Art
3 items found

SORT BY
Hypertherm Powermax 65 Plasma Torch (200-600 V CSA) 25 ft: 75° Hand He...
$3,500.00
$3,950.00

*
You Save
$450.00

Add to Cart
Product Number: 083300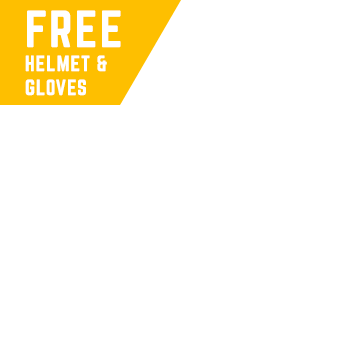 Miller Spectrum 875 Auto-Line XT60 Hand-Held Torch with 20ft Cable #90...
$2,995.00
$3,979.00

*
You Save
$984.00

Add to Cart
Product Number: 907584
Cutmaster 82 Plasma System, 80 Amp, SL60, 75 Deg Head, 20 ft Leads, 60...
$2,999.00
$3,640.00

*
You Save
$641.00

Add to Cart
Product Number: 1-1130-5
Plasma Cutters for Art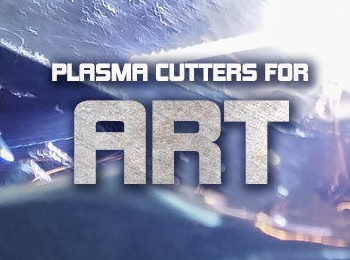 Making art using a plasma cutter will be easier than ever when you buy from Welders Supply. Our advanced plasma cutters are perfect making precise, clean cuts that will look great on any metal. Plasma cutters are the perfect tool for slicing through ferrous or nonferrous metals; anything that can conduct electricity can be cut by plasma. No need to worry about rust either, plasma cutters will cut right through rusty or dirty metal with no problem whatsoever. If you've previously been limited by working with oxy-acetylene, you can expand your medium to pretty much any metal! If you want the ease of slicing through metal without the cleanup of a mechanical saw and the mobility of any portable welder, check out Welders Supply and pick up a state of the art plasma cutter today and save money and time!