Diesel Powered Welders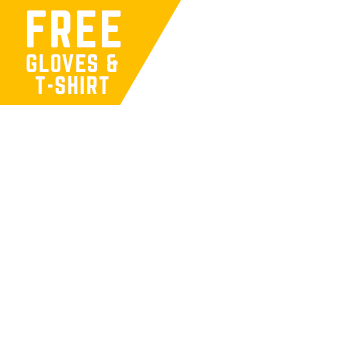 TRAILBLAZER 325 DIESEL, GFCI #907799002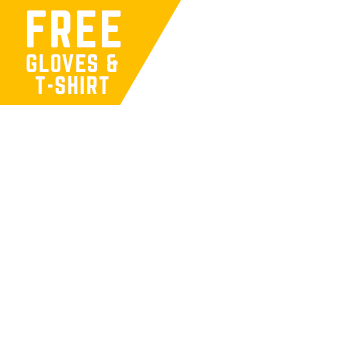 BIG BLUE 400 PRO (CAT)
MILLER POLARITY REVERSING SWITCH #043942
Miller Trailblazer 325 Diesel, GFCI #907566
Miller Trailblazer 325 Diesel #907566001
Miller Trailblazer 325 Diesel, Excel Power #907566002
Big Blue 800 Duo Air Pak (Deutz)
Miller Bobcat 250 Diesel, GFCI #907565
Our more popular diesel powered welders include:
High Powered Diesel Engine Welders
Fuel up and plug yourself in for the awesome power of a diesel engine in the palm of your hand. This is exactly what you will get with these units sold here at The Welders Supply Company; affordable welding supplies.
Diesel Welders from Brands like Miller and Lincoln
These engine driven welder units are powered by diesel fuel and as such need to allow for the exhaust to be carried away and used in a well-ventilated area. Most commonly used for Stick welding, diesel welders are used for many applications in construction and repair work. MIG and/or Flux Cored welding machines wherein a wire which is used as a filler to bind the work piece together (MIG needs a constant flow of shielding gas to protect the weld while Flux Cored wire simply releases a vapor while it is heated). TIG welding machines are similar to MIG and use a wire as a filler material to bind work pieces yet tend to run slower and cleaner delivering a more precise method of welding.
View our large selection of Mig, Tig, and Stick welders with the greatest values online.