Hypertherm Powermax 30XP Consumable Parts
Your Search Results:
14 items found

SORT BY
Our more popular Hypertherm consumable parts include:
Hypertherm Powermax 30XP Consumable Parts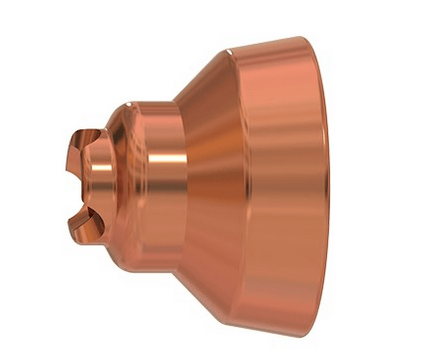 If you own a Hypertherm Powermax 30XP, you've come to the right place for consumables and replacement parts. Welders Supply carries the full line of consumables designed for use with this Hypertherm plasma cutter and its supplied torch—nozzles, shields, retaining caps electrodes and swirl rings—all available as individual consumables, in packets of 5 or in bulk kits. Stock up now so you won't have to stop mid-stream on a project to go buy consumables.
About the Hypertherm Powermax 30XP
The Powermax 30XP is a versatile, portable cutting system with a great "two-in-one" design that provides high-power capability for cutting thick metals as well as FineCut consumables for detailed work on thin metals. With 30 amps on tap, it can easily cut mild steel, stainless steel or aluminum.
Best Prices on Hypertherm Plasma Cutters and Consumables, with Free Shipping on Orders Over $300
Welders Supply carries the Hypertherm Powermax 30XP (#088079) and a full range of consumables at the lowest prices available online. Plus, we offer free shipping within the continental US on all orders over $300.
Welders Supply Company carries a full line of consumable parts for Hypertherm Powermax plasma cutters and other brands we sell.